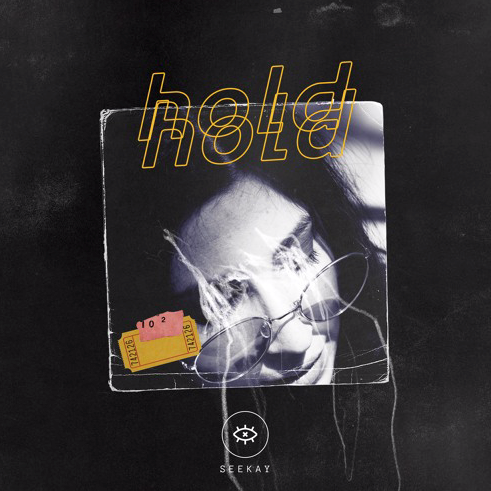 As you all know, we are always here to bring you the best up and coming artists' new releases. Today we are featuring the talented Seekay and his latest collaboration with vocalist Chloe, who brings a completely original, taste-making sound to the scene with this new summer pop single titled "Hold".
"Hold" will tickle your earbuds with its delicate production quality, modern and original soundscapes, and an overall mix and master that really throw this record into overdrive. This track features everything we'd want to hear in a dreamy pop record but can be set for intra-set play at just about any summer 2020 event, or maybe 2021's given the Covid-19 crisis.
Listening to "Hold" is like living life through a vivid dream, with the company of none other than the person closest to your heart. The versatility and poetic beauty of this track really stands out to us, especially today when every artist nearly pigeon-holes themselves into a genre. Seekay really pushes the boundaries on this one with his super high-quality talent. Peep the track below and show Seekay some love on his Instagram!