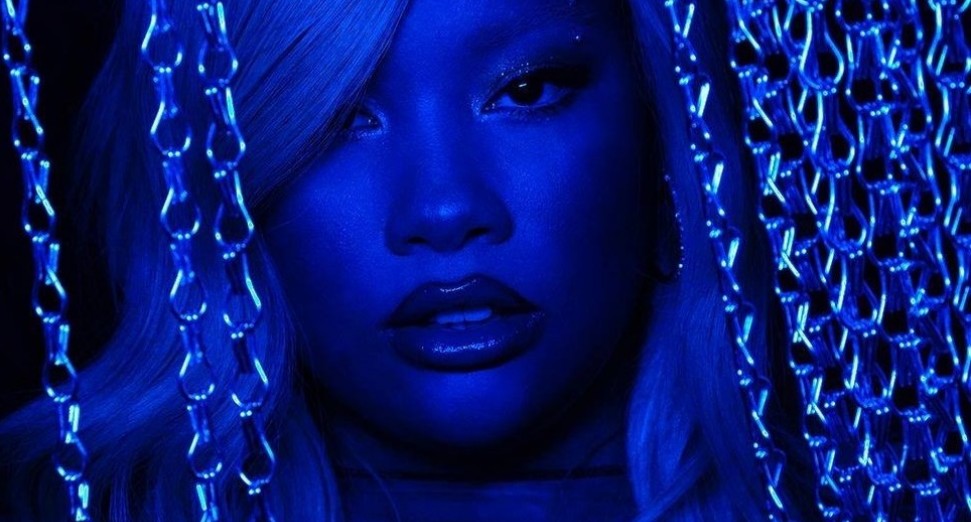 Shygirl has announced a new EP, 'ALIAS', with SOPHIE, Sega Bodega and more involved, and the single 'SLIME' shared online. 
The release will land digitally on 20th November, with vinyl arriving on 7th December. 'SLIME' itself veers between hip hop, trippy R&B, and bass, and follows the grittier and more disorienting body music of recently-unveiled 'FREAK', taken from the same package.
Billed as the DJ and lyricist's 'origin story', the full outing will comprise seven tracks, representing different facets of the MC's musical identity. Former-DJ Mag cover star SOPHIE, responsible for our number one album of 2018, NUXXE label boss Sega Bodega and bass, IDM and glitch experimenter Kai Whiston are credited with production.