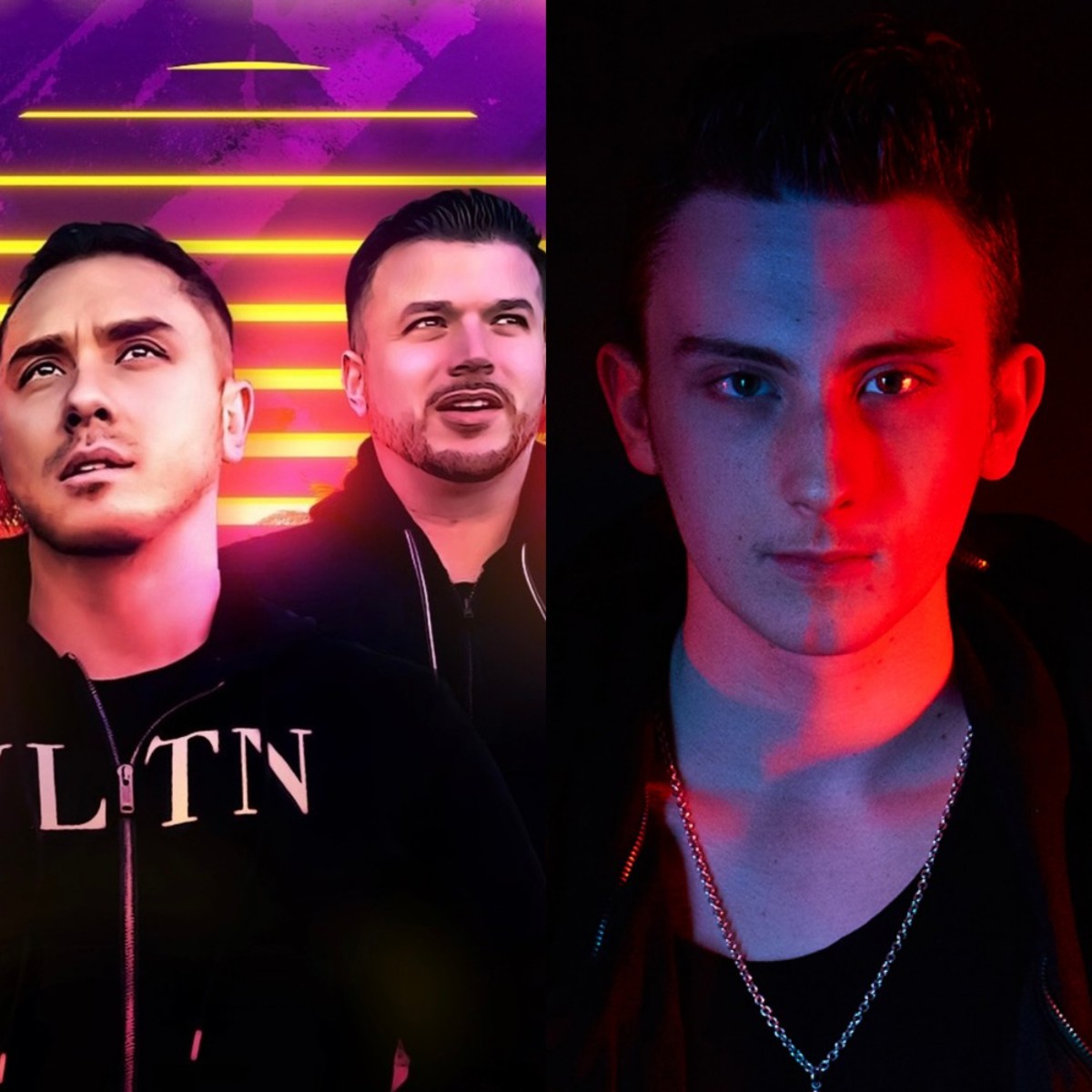 Breathing life into a classic is a daunting task, but SM1LO, Aiden Jude, and Pat C took one head on and hit the nail on the head.
They've teamed up to produce a new song called "Touch Me," recruiting singer-songwriter Avian Haviv for a beautiful vocal effort. The track is a cover of "Touch Me," a timeless 2001 progressive house hit by Rui da Silva and Cassandra Fox. 
The trio of SM1LO, Aiden Jude, and Pat C have given the iconic single a 2021 makeover via an intoxicating slap house rework, marrying the bouncy style of Imanbek with the chugging basslines of Alok. Haviv provides a dreamy rendition of the vocals here, floating atop seductive reese bass and panned hi-hats in brooding fashion.
Check out "Touch Me" below, which arrives by way of Crowd Records.