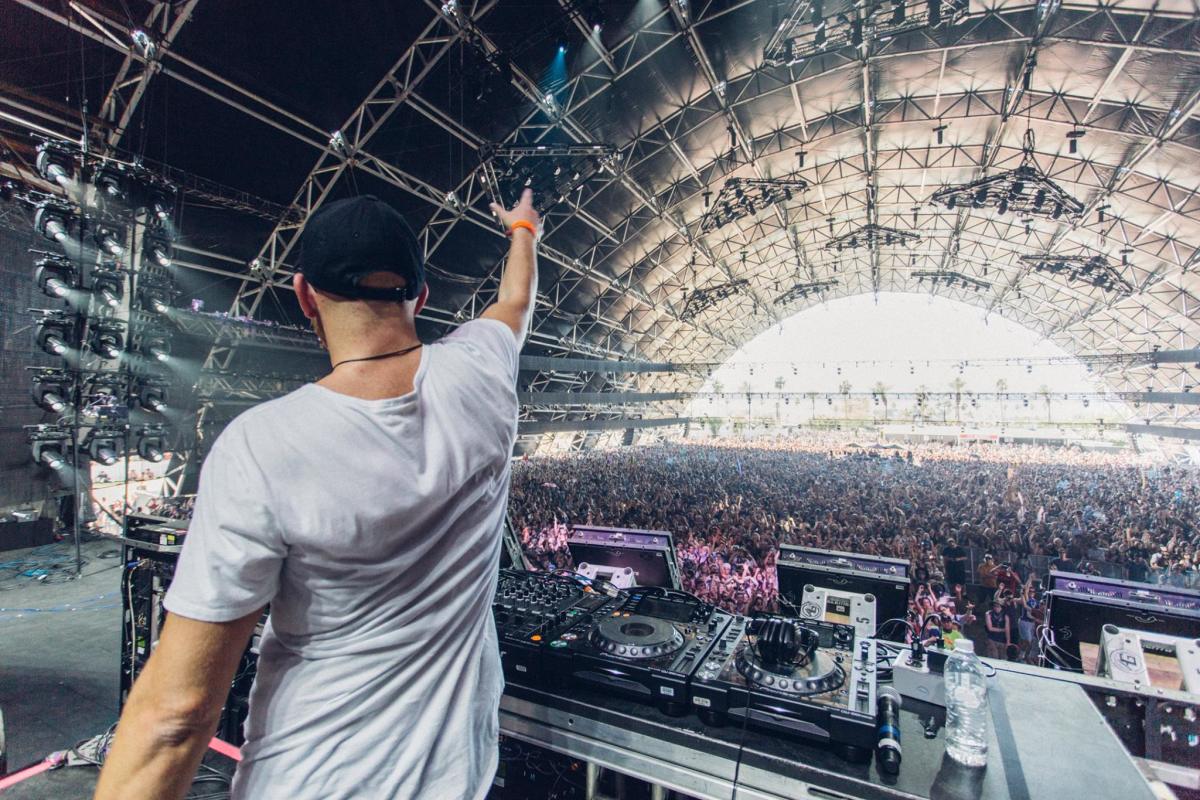 With his new single "James Brown," SNBRN goes above and beyond his reputation for all things house. 
Out today via Ultra Music, "James Brown," featuring Malcolm Anthony and Anthony Isaiah, is a seamless incorporation of both classic house energy and new wave funk. Five years in the works, it's an exciting release from SNBRN, going beyond his beloved synth-heavy style with groove-inducing percussive elements and a smooth guitar riff. 
Featured above SNBRN's arrangement are Anthony and Isaiah, whose vocals bring a special human touch to "James Brown." From Anthony's velvety flows to Isaiah's soulful intonations, each artist adds a special dimension to the song, transforming what could have been a typical house track into one that is timeless and memorable.