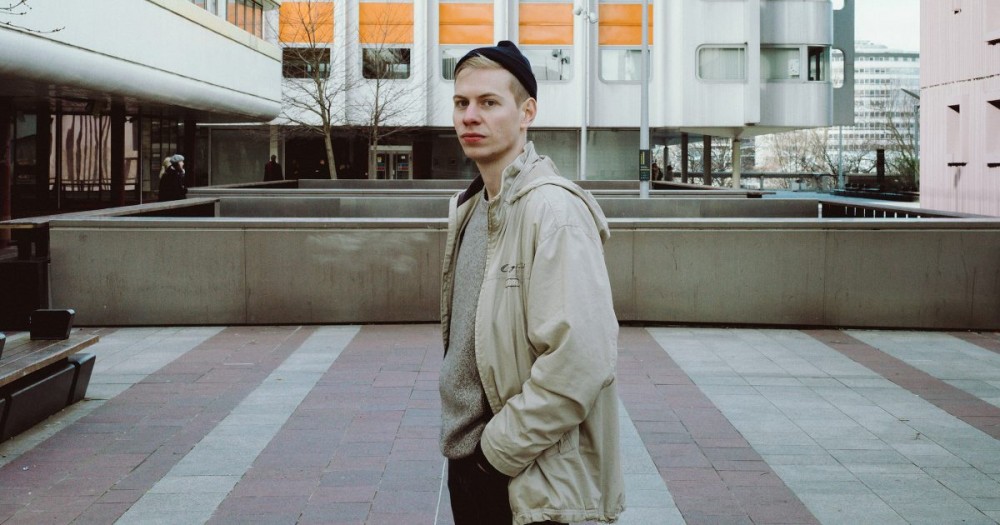 : Robert Winter
Parisian artist Bluestaeb first crossed our radar back in 2015 with his stand-out Rodalquilar LP, and now he's back with another groove-centric gem, 'Alright'.
The third cut from his Everything Is Always A Process EP – due out on Jakarta Records on June 15th – 'Alright' kicks f with some catchy, latin style loops, before moving forward with an array Kaytranada-esque instrumentals and a piercing synth that ties everything together. Just when you think the track has fully developed, Bluestaeb mixes it right up and throws in a very familiar sample from Daft Punk's Technologic. Didn't see that one coming, but we're not mad that it did!
Speaking on the release, Bluestaeb says it "clearly shows the transition from my last album "Rodalquilar" to the music I make today, which began by me focusing on arrangement and live instrumentation to create full songs and not just looped beats. I was also listening to a lot Neo-Soul & Soulection at the time, which influenced my own music. I was always fascinated how well Brazilian / latin rhythms and trap drums blend together, and was looking for different grooves from what I had previously incorporated into my music. I'm also trying to incorporate more my own musical roots (percussion, drumming) into my songs so this felt very intuitive." 
Listen to 'Alright' below and enjoy the vibe it sets.