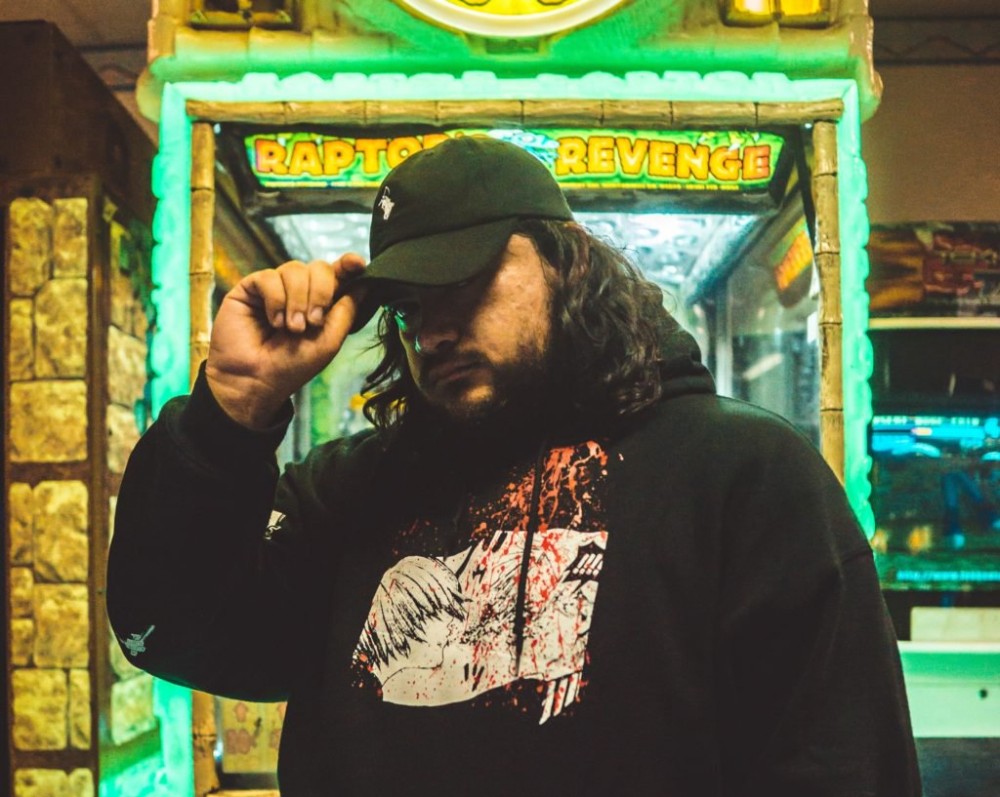 Most people who listen to Somnium Sound are familiar with his dark, guttural dubstep sound, a sound that landed him an EP on the illustrious NSD: Black Label in 2018. But his work on "Angel Style" with SVDDEN DEATH and especially his remix SVDDEN DEATH's "Behemoth" have shown that he has more up his sleeve. His Genesis EP, out now, aims to share more that hidden sound.
From the first opening chords the title track intro, you can tell this is going to be different. The sounds paint a beautiful, lush landscape, quite at odds with his normal hellscape shown with his heavier style. Though that heavier influence is not omitted entirely, it's blended into the beauteous nature with expert skill and imagination.
Honestly, even after five years writing up electronic tracks six days a week, I've never heard something quite like this.
Somnium Sound says a lot the influence for the EP comes from the seamless story telling in video games. Having personally just gotten back into story-driven video games myself, the parallel is definitely apparent.
The Genesis EP is an attempt from me to create and tell more a story with my music. Instead grabbing 4 unreleased bangers from the last year and tossing them into an EP, I wanted something more cohesive.
Devilishly wild dubstep basslines are paired with an almost otherworldly attention to detail with uplifting, melodic chord progressions that would feel more at home with Porter Robinson or Madeon. And just as quickly, it transforms into sounds more than welcome on the main stage at Lost Lands.
If you need any quick, no nonsense taste what the EP has to fer, listen to "Creation." Somnium Sound somehow harnesses the chaotic beat vibes Cashmere Cat with the tempo Gammer and the melody Seven Lions. It's a work art.
Genesis is available to listen to in full below — check it out now!