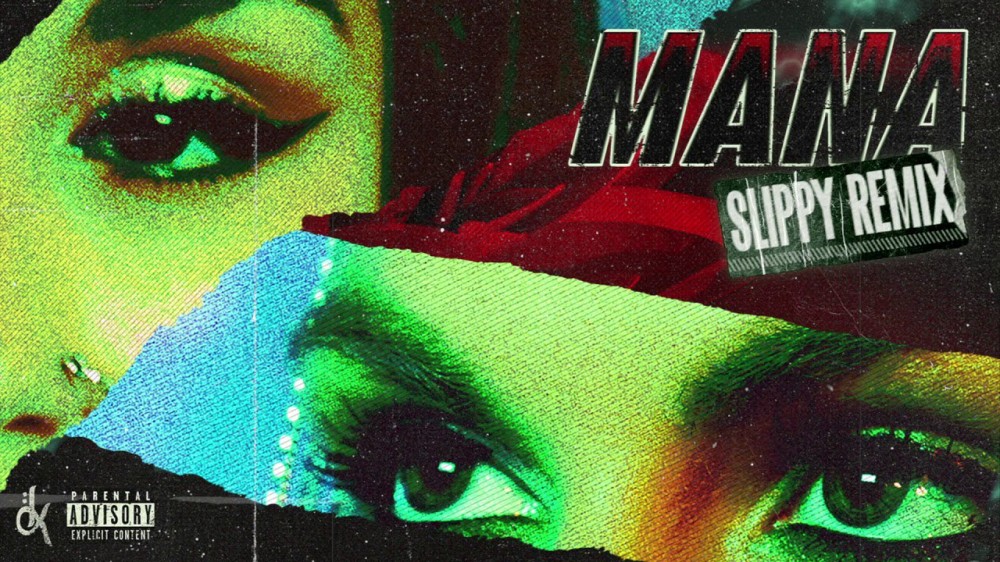 Krewella released the massive single "Mana" just last month, reflecting a bold new sound and a true look into their own heritage. Short as it was, it made a huge statement that Billboard dubbed a "feminist anthem." Now, the single is to receive new life with a stellar remix from Slippy.
The most obvious modification the original is the remix's new length, nearly doubling it. Splitting up verses and adding a second drop gives the tune a bit an extra shelf life while still playing to its original aesthetic.
As for the drop, while Krewella already had a pretty heavy one, Slippy ups the ante and lowers the Hz for a truly in-your-face audio sampling that will have your jaw on the floor.
Check out the Slippy remix "Mana" below!