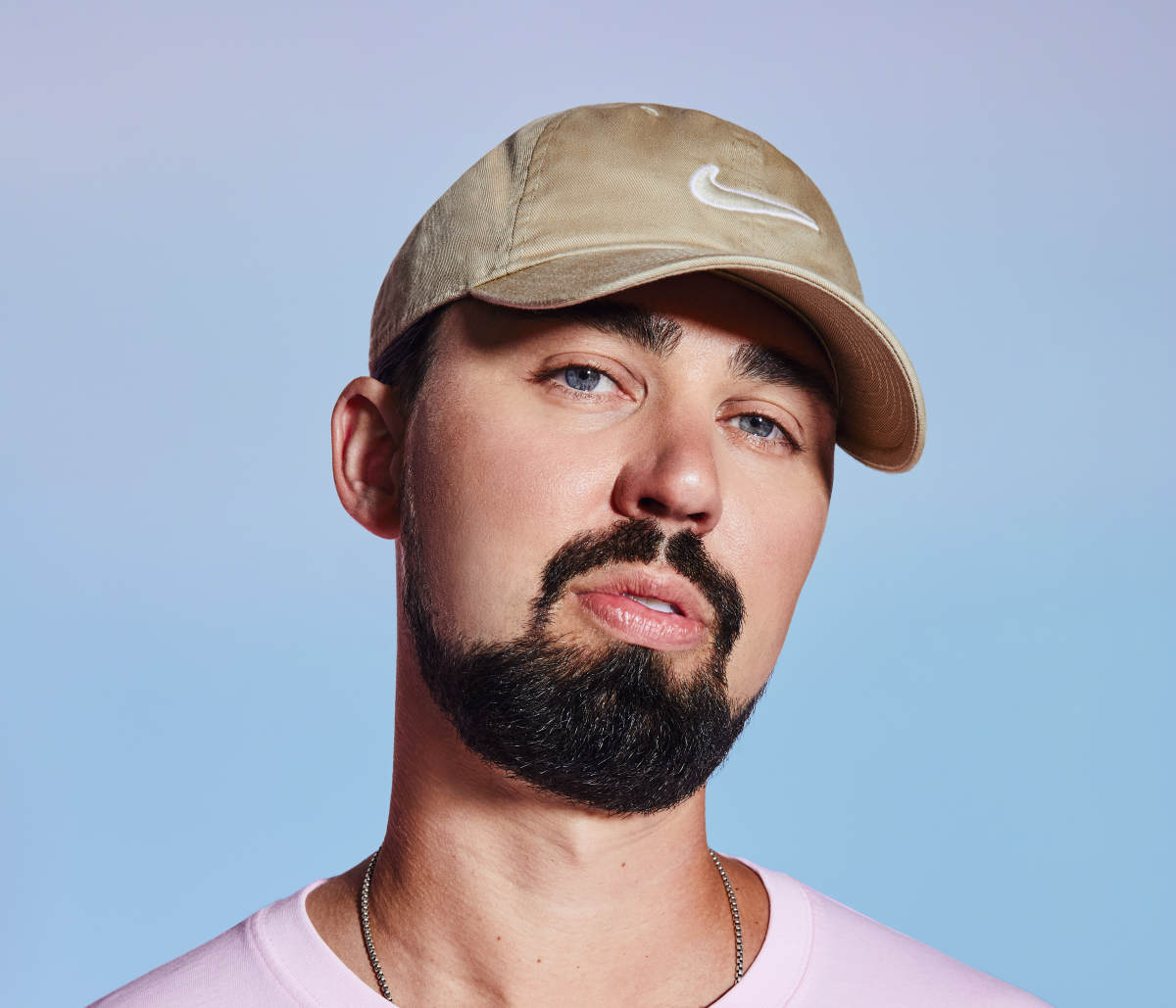 Following the success of his summertime anthem "Nah," Sonny Fodera has announced his forthcoming 14-track album Wide Awake.
Set to release on October 22nd via Fodera's very own venerated Solotoko imprint, the countdown to the unveiling of considerably one of his most ambitious records to date has begun. What sets this particular album apart is its variety of A-list collaborators. 
For the creation of Wide Awake, Fodera tapped the sensational Sinead Harnett and KOLIDESCOPES—who both appear in "Nah"—double platinum singer-songwriter Ella Eyre, British R&B singer-songwriter Dan Caplen, Diplo, and Vintage Culture, among many others. In the new LP, Fodera's unique sonic palette textures the diverse talents of his contributors to offer a plethora of dancefloor weapons and crossover anthems.