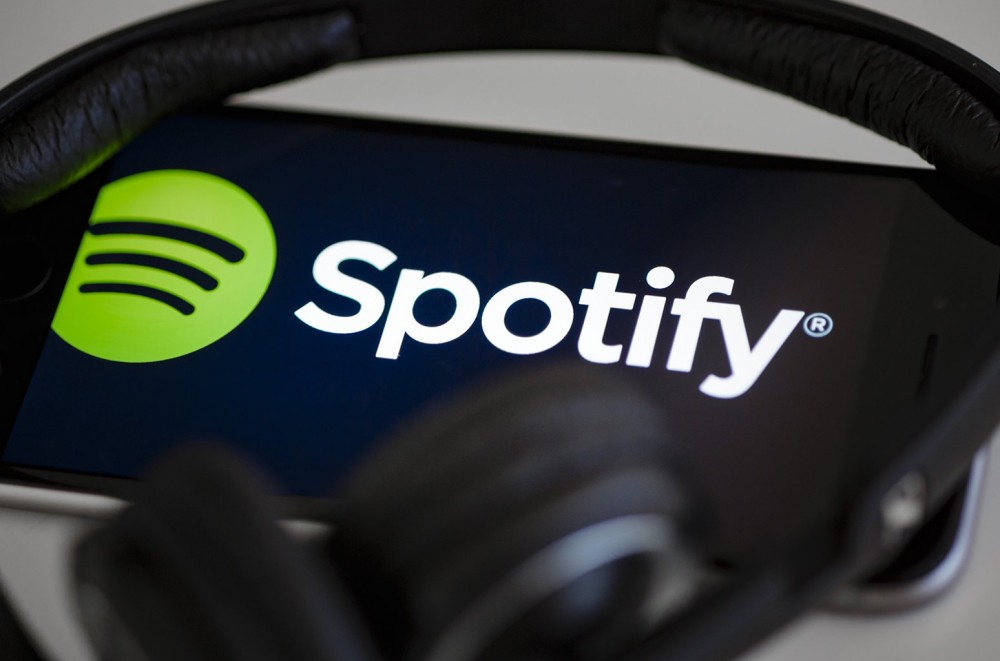 Spotify is supporting musicians (while simultaneous looking after its own interests) in its new acquisition production marketplace SoundBetter.
If you haven't heard SoundBetter, now's the time to get acquainted. A blog post from Spotify today reads:
SoundBetter is the world's leading music talent marketplace, helping musicians and labels worldwide connect and collaborate with top music pressionals so they can get to great-sounding release-ready songs. Their comprehensive database creative pressionals allow you to directly hire tens thousands top producers, singers, songwriters, mixing and mastering engineers, and session musicians.
SoundBetter launched in 2012 with a current community over 180,000, spanning 176 countries and 14,000 cities worldwide.
Visit SoundBetter here to get started.
Photo Illustration by Thomas Trutschel/Photothek Getty s