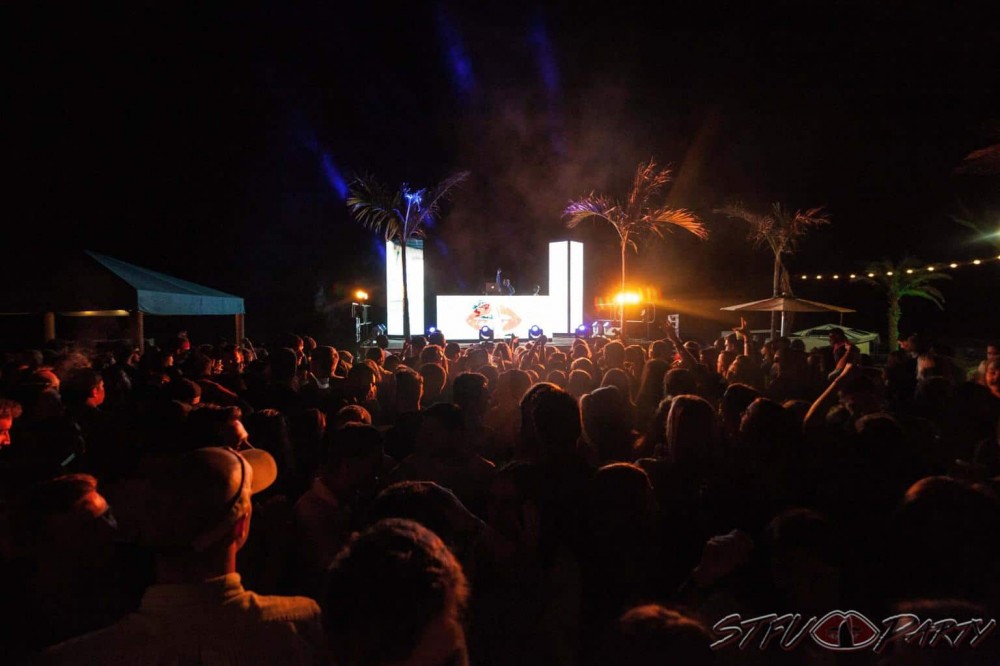 With January flying by, Spring Break planning for 2020 is already underway. One event, STFU & Party, has recently announced their lineups for its three weeks festivities. Cedric Gervais, K Camp, and NOIZU headline week one; Lost Kings, MEDVZA and headline week two; and , Dom Dolla, and Loud Luxury take over headline duties for week three. All three weeks have a ton support included as well.
STFU & Party takes place on the beautiful island Bimini, which is just a two-hour ferry ride f the coast South Florida. The event has become one the most sought after spring break destinations due to its beautiful, rapidly developing location and the experience. As an added bonus, artists don't just come for their performances; they stay and party with you the whole week!
There are three separate events which each run Monday through Friday starting on March 2, March 9, and March 16. Tickets and more details are available on STFU & Party's website!
STFU & Party Bimini Spring Break 2019 Recap from STFU & Party on Vimeo.