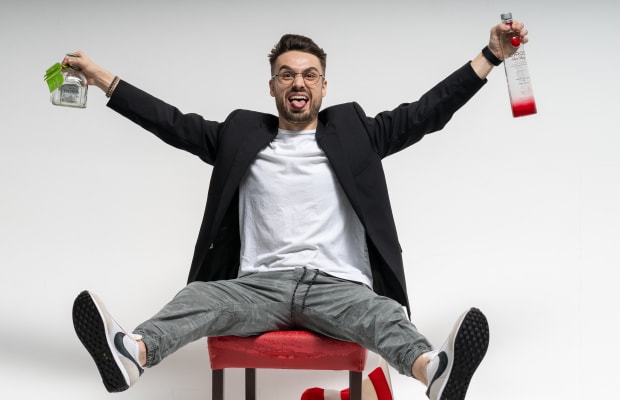 STICKYFANGAZ is back with his latest party-starting electronic tune, a nasty hip-hop and bass music hybrid called "WHIPPASNAPPA."
A banger through and through, "WHIPPASNAPPA" is packed with energy. Hyperactive bars from the Maryland-born artist run roughshod through the arrangement, which is highlighted by its riotous bass house drop. The track is hard-hitting and endearingly quirky in its sound design, inviting listeners into a web of saturated kicks, frenetic vocal chops, and gooey bass patches.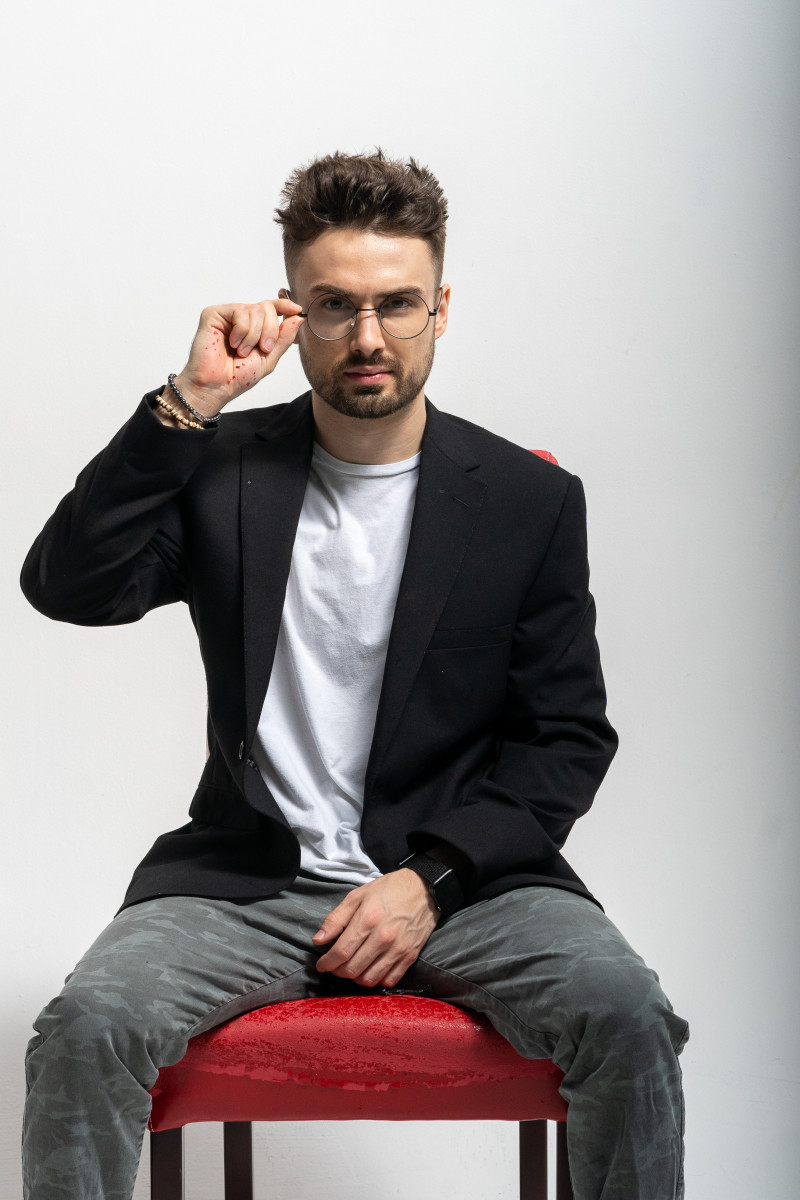 While the song is flush with rave flair, the beauty of "WHIPPASNAPPA" lies in the versatility of its creator. A jack-of-all-trades, STICKYFANGAZ handled the production, vocals, songwriting, and the audio engineering for the single.
Recommended Articles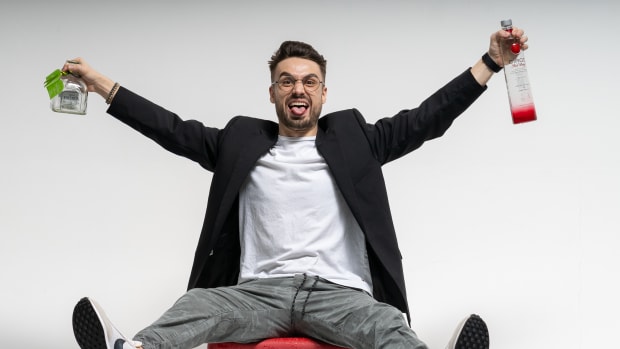 MUSIC RELEASES
STICKYFANGAZ Drops Party-Starting Hip-Hop and Bass Hybrid, "WHIPPASNAPPA"
STICKYFANGAZ's latest single is nothing but gas.