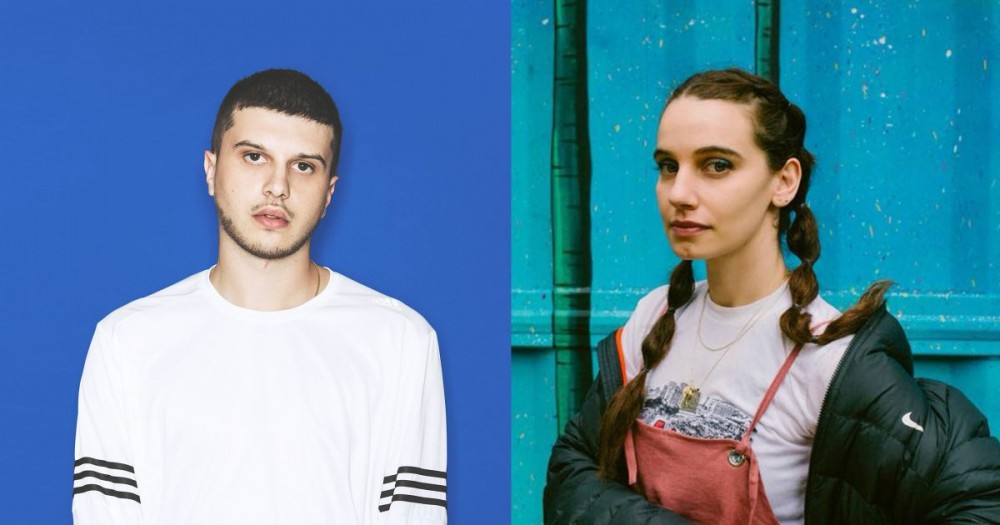 Melbourne based producer has returned with a fresh new joint '', featuring the one and only  and it's sure to quench your thirst.
Having released hit singles '' featuring Spank Rock and '' featuring Tkay Maidza and Capo Lee in 2017, Swick shifted to full time production by working with Sydney's Kota Banks on her singles ''and ''. 2018 however, marks the return to the club scene with 'Hydration', a crisp and forward thinking electronic jam out .
It isn't the first time Swick and Nina Las Vegas have collaborated, with the deadly duo releasing the EP on A-Trak's Fool's Gold Records and the  EP on Skrillex's, The Nest in 2015.
'Hydration' was conceived in London's Red Bull Studio's at the beginning the year and combines Swick's signature synth-laden beats with NLV's warped vocal melody, ''When it's the two us, i love it''. The single has a uniquely watermarked feel which is buoyed by a procession rhythmic instrumentation and modulation. 'Hydration' is fun and playful in equal parts, owing to Swick's unique sound design and vocal editing, but it's direct message ought not to be lost, as NLV croons "Now put your stupid phone back in your pocket''. This lyric is an obvious dig at the age communication and aims to stress the importance intimate moments with loved ones.
The release 'Hydration' signifies a busy few months for Swick, who has simultaneously announced his Court Composer Mixtape, slated for release in September as well as further collabs with NLV and Kota Banks and Swedish rapper Lilla Namo.
2018 is shaping up to be the largest in Swick's career and if 'Hydration' is anything to go by, we shall not be disappointed.