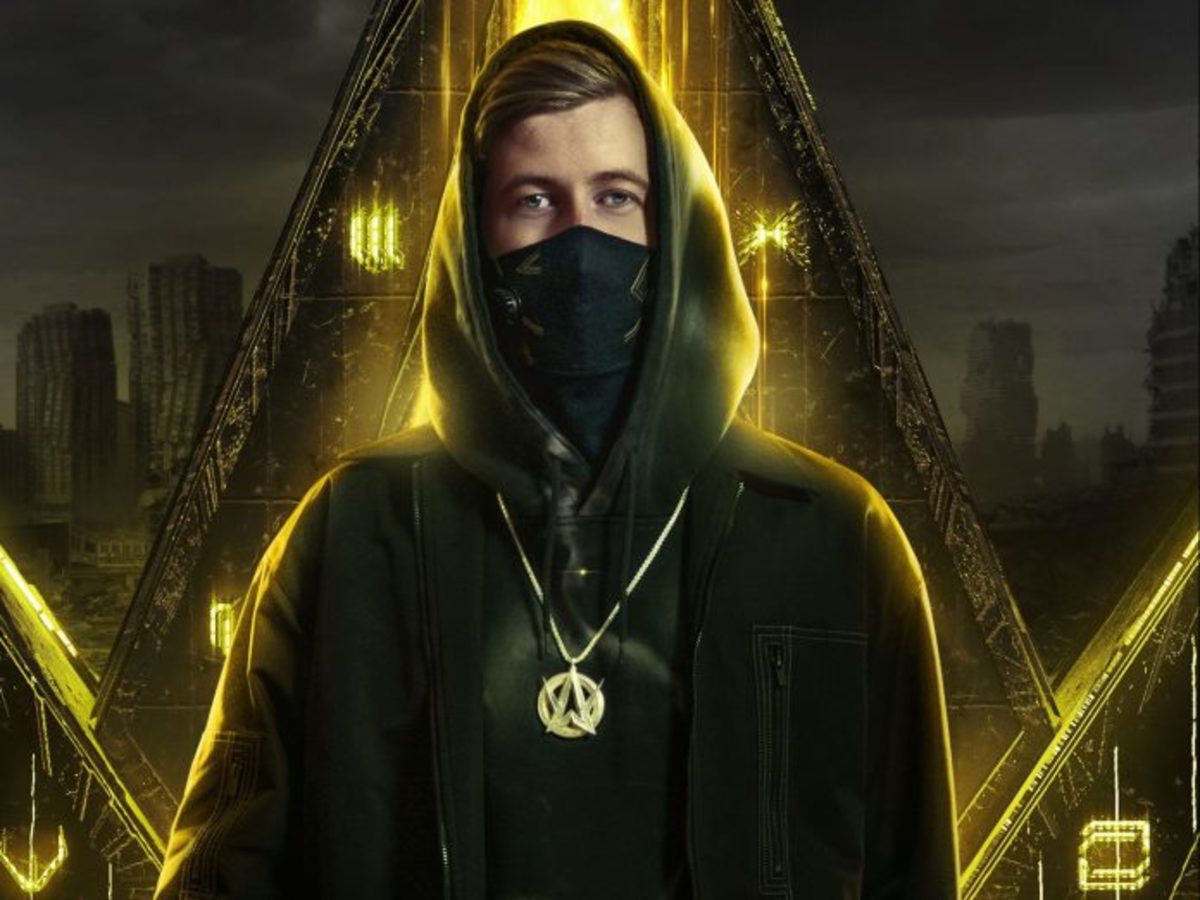 Welcome to the Walkerverse.
Alan Walker has officially released the first installment of his forthcoming album, complete with three previously unreleased tracks. Released June 17th via Sony Music, Walkerverse Pt. 1 is a microcosm of Walker at his finest, blending melodic bass and future house with orchestral melodies and bright, euphoric synths. 
"Adventure Time" (with Philter) kicks it off with grandeur, welcoming listeners into Walker's universe with a cinematic build and epic progressive house drop. Then there's "Somebody Like U" (with frequent collaborator Au/Ra), a bright and airy fist-pumper that bridges the elegance of a ballad with the energy of slap house. In the song's official music video, its ethos pairs perfectly with footage of Walker meeting his fans on tour. 
Scroll to Continue
Recommended Articles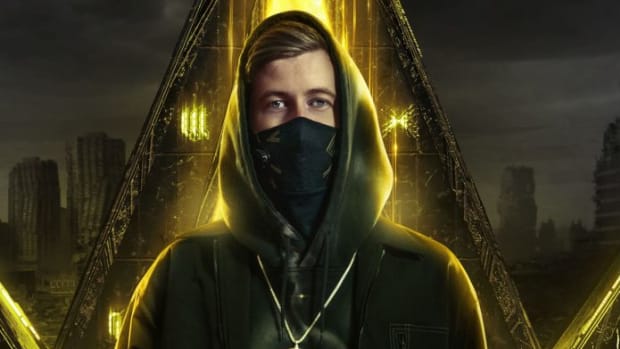 MUSIC RELEASES
Take a Trip to the "Walkerverse" With Alan Walker's New Album
The project delivers three new tracks and is the first installment of Walker's forthcoming album.