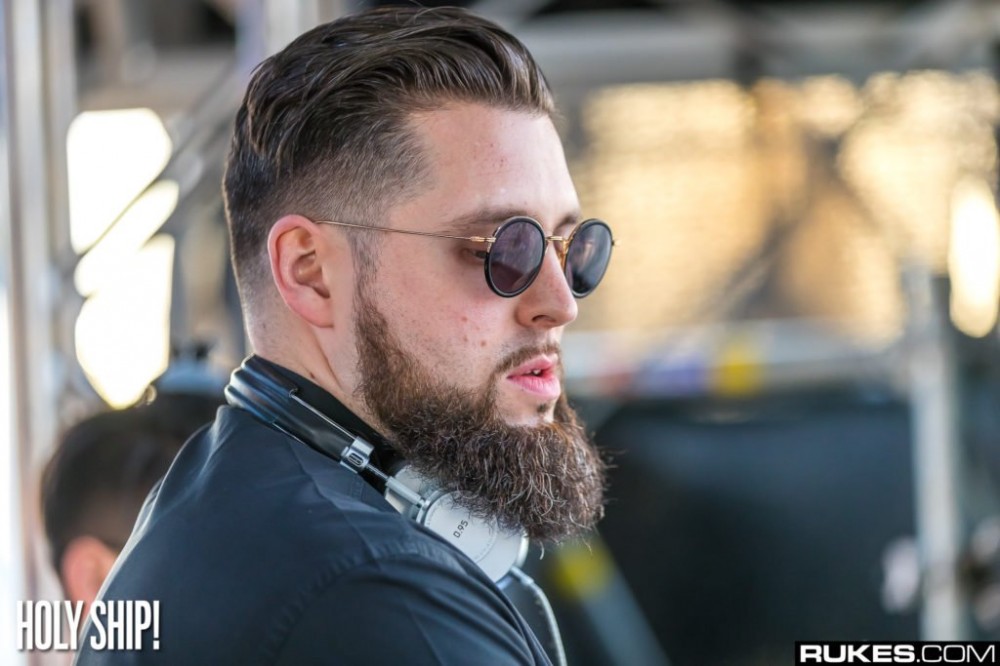 Tchami is back with only his second original release 2019 so far, "Rainforest," out now on his own CONFESSION label.
The French producer and DJ has had an intense summer touring, most recently playing to a crowd tens thousands at Southern California's HARD Summer going back-to-back with Zhu. Much his time has been spent on the road after "Omega" in March, but "Rainforest" is here to reinvigorate fans.
His new single, "Rainforest" is undoubtedly his most unique and eclectic song to date. It's a step away from the rhythm and groove that made him into the household name he is today, and pushes him towards a new representation himself as an artist and creative.
Check out the ficial video for "Rainforest" by Tchami below.
Photo Rukes.com