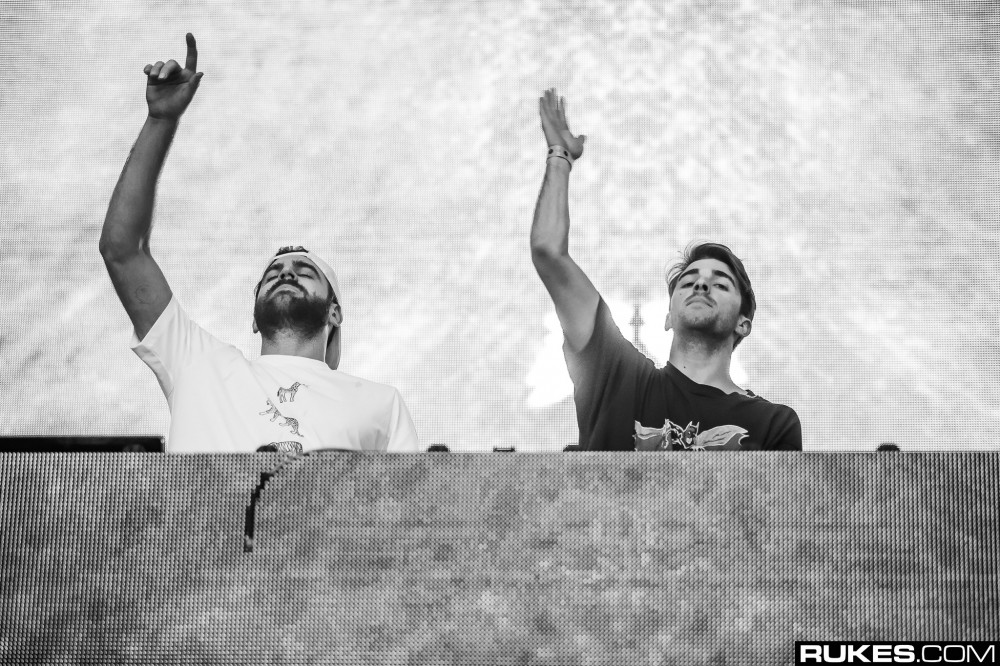 Recently, popular DJ duo, The Chainsmokers, have made a lucky fan's dreams come true. With the help Wynn Nightlife and the Make-A-Wish Foundation, Sarah Hodge was able to kickstart her career in the music industry.
The teenager, Sarah Hodge, was diagnosed with Cystic Fibrosis when she was born. Cystic Fibrosis is a genetic disease that causes lung infections, mucus buildup, and can make breathing difficult. She has spent her life trying to fight the harmful disease.
On Friday, her dreams to become a part the music industry came true with the help the Chainsmokers.
"I walk through the doors and there's a room full people including my family," Hodge explains. "And then I looked the other way and there's these two guys holding a MacBook Pro, which was my wish. And they're The Chainsmokers."
Aside from the laptop filled with music production stware, the Chainsmokers also showed Hodge the ropes to DJ performing on the decks at Wynn Nightlife. She hopes to make it behind the scenes the Billboard Top 40 artists one day.
What do you think about this awesome experience? Share your thoughts in the comments below.