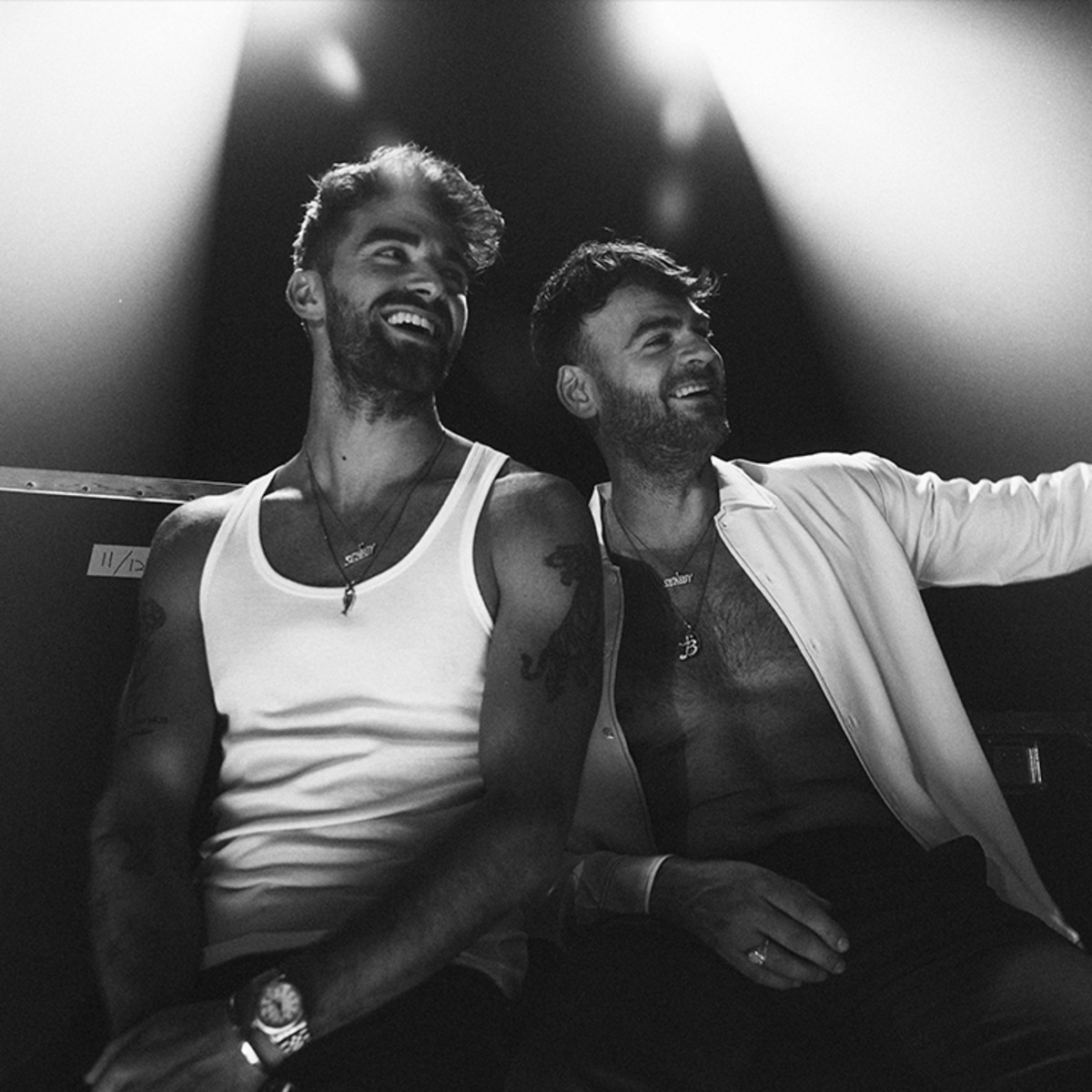 Two weeks ago, The Chainsmokers took to Instagram to share five simple words that lit a fuse in the music industry: "SORRY, THE CHAINSMOKERS ARE BACK."
It remains to be seen whether that fuse lights a stick of dynamite or the typical groans from petulant haters. But it won't be long, since the chart-topping duo is returning tonight with their first new music in three years.
The Chainsmokers are now premiering the music video for "High," their first original single since 2019's chart-topping World War Joy album. Tune into the livestream below, which goes live at 8:30PM PT (11:30PM ET).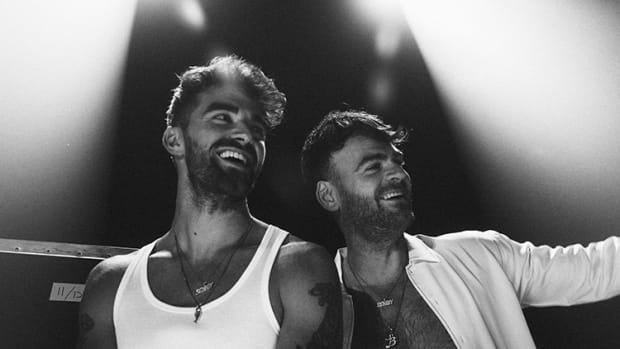 MUSIC RELEASES
The Chainsmokers Premiere Video for First New Music In Three Years, "High": Watch
Watch the livestream premiere of the "High" music video inside.