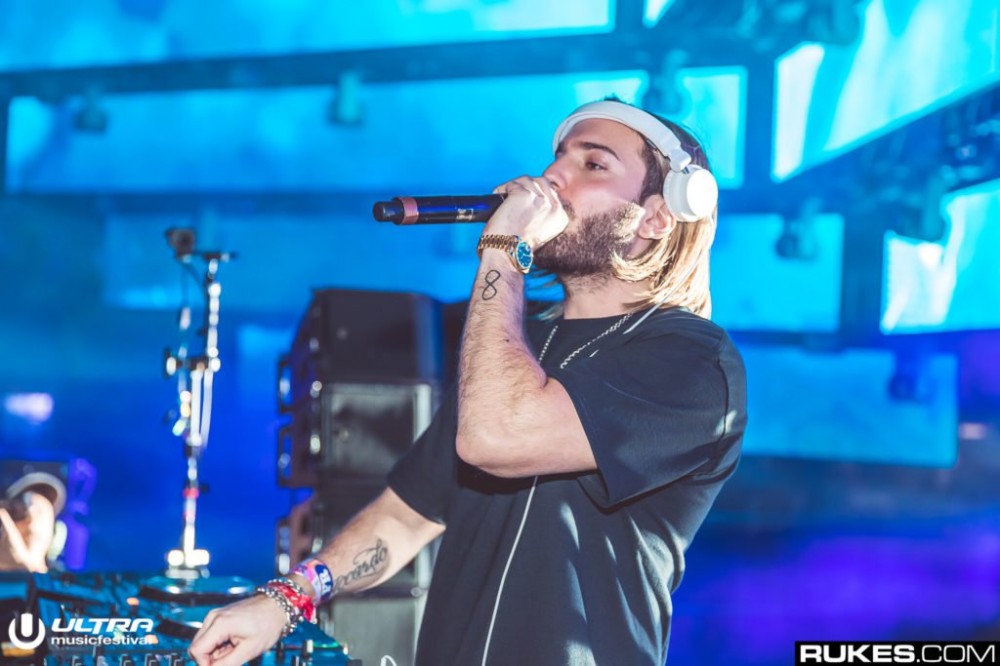 Next year, the United States will once again vote for who it wants to represent the country as president. Donald Trump was sworn into fice as 45th president the United States on January 20, 2017 — next November, the country will have the opportunity to either choose a new representative, or re-elect Trump for another four years.
The Democratic Party is doing all it can to prevent the latter from happening. Though California never goes red, the historically blue state still does its part in hosting events to drum up support. The California State Convention is the largest gathering the most active Democrats from around the state. Saturday, June 1, 2019 they will be hosting a concert event at Temple Nightclub featuring musical guest Alesso.
Dance music artists have never been shy about voicing their opposition to our current administration, even if they're not technically US citizens. The event is sponsored by Evan Low with the Foundation for California's Technology & Innovation Economy.
As it is a sponsored night, tickets are a bit more expensive than usual. You'll pay $55 for GA entry, or $100 for a  Temple Bar Card Package, which includes entry and a bar card pre-loaded with $45. (There's no savings here, except perhaps convenience.)
See the event here to RSVP or purchase tickets.
Photo Rukes.com