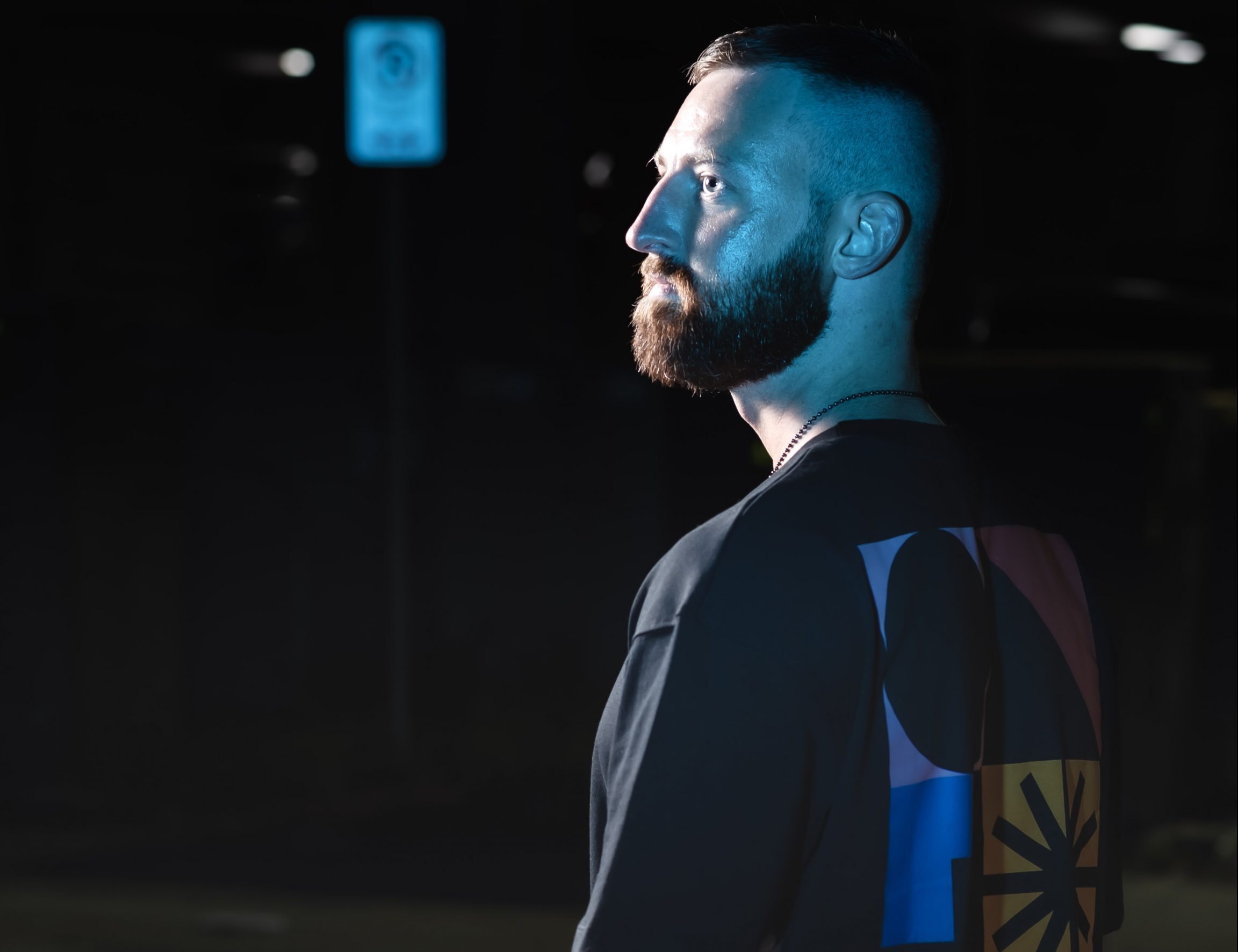 Talented musician Woodii once again manages to put out the perfect song for any dance floor and he does so in an impressive fashion. The song "In My Sleep" has hefty beats, booming rhythms and most importantly, an amazing dancing vibe.
By experiencing different cultures and places, Woodii transcends unique sounds that are inspired by ventures over the course of his musical journey. Unlike any other EDM artist, Woodii creates progressive-house with a human touch when mixing his beats and the result is captivating dance songs that have all the emotional substance of classical music.
A song that has all the authentic qualities of his previous work, Woodii brings new elements like dynamic beat drops with emotional vocals into his single "In My Sleep". As the song becomes available on every platform, house music fans will make sure to add Woodii's "In My Sleep" in their playlists because it's a must-have track for every party!
For more information on Woodii, see: Instagram - Spotify - Soundcloud