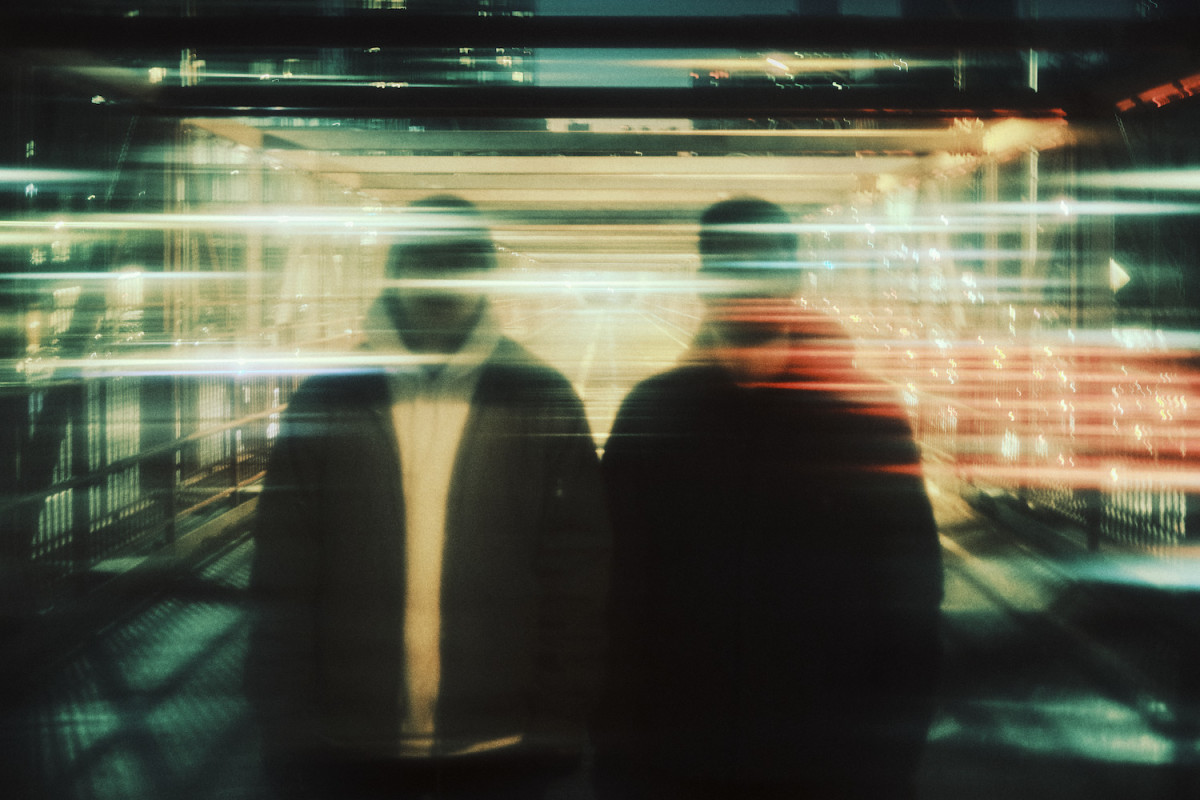 After the release of ODESZA's latest single from their fourth album, one thing has never been more clear: they won't settle for the ordinary.
The tandem have never shied away from roaming new sonic frontiers in their illustrious career, but The Last Goodbye is perhaps their biggest canvas for exploration. Case in point are the album cuts "The Last Goodbye" and "Love Letter," which embraced house music in a way ODESZA never have before. But their new single, a subversive single called "Behind The Sun," is markedly more haunting than its predecessors.
"Behind The Sun" samples a song recorded by Simin Ghanem, an Iranian classicial singer born in 1944. Ghanem's Persian chants bellow through ODESZA's spellbinding soundscapes, which slither through the arrangement with tinctures of lo-fi. The duo eventually drop a dark, booming chorus replete with their signature drums and a thunderous low end.