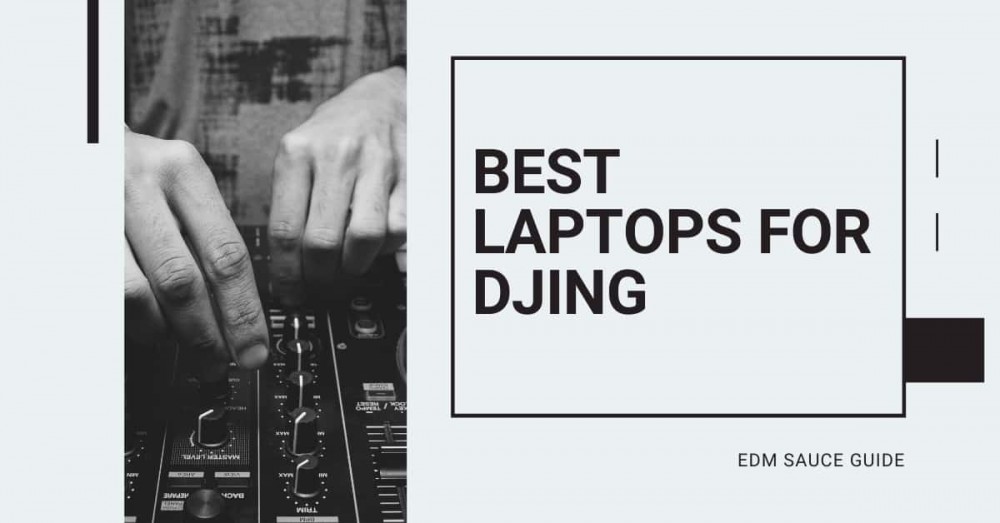 Selecting the right laptop for DJing isn't just a matter hardware requirements, factors such as durability, flexibility, and affordability play extremely vital roles in the process as well. That being said, this article attempts to shed light on the best laptops for DJing on the market today.
Table Contents
Best Laptops for DJing
Starting f our list is the highly-popular Apple MacBook Pro with its Intel Dual-Core Core i5 2.3 GHz processor, Intel Iris Plus Graphics 640, and 8 GB DDR4 RAM memory. The reason behind the MacBook Pro's popularity when it comes to DJing is its remarkable reliability.
While not the most powerful MacBook Pro model out there, we feel that this model is more than adequate to handle any task a DJ throws at it. It's also pretty affordable compared to other units that share the same brand. If budget isn't a problem, any Apple's MacBooks will suffice.
Another reason why the MacBook Pro has always been held in such high regard is that all its components are designed by the same company, from the operating system and stware to the motherboard and all other sorts hardware. This is truly a well-oiled piece machinery.
As far as screen resolution, the MacBook Pro boasts a stunning native resolution 2560×1600 at 277 pixels per inch, which is quite remarkable compared to a lot other mainstream laptops. Battery-wise, this laptop features a 58.2 watt-hour battery that can keep it running for 10 hours.
The laptop also features a backlit keyboard, which will be great help when you're performing in dark settings. The laptop also features two Thunderbolt USB-C ports, a charging DisplayPort, and USB 3.1 Gen 2 that allows for up to 10 gigabytes/second. Highly recommended!
Sale