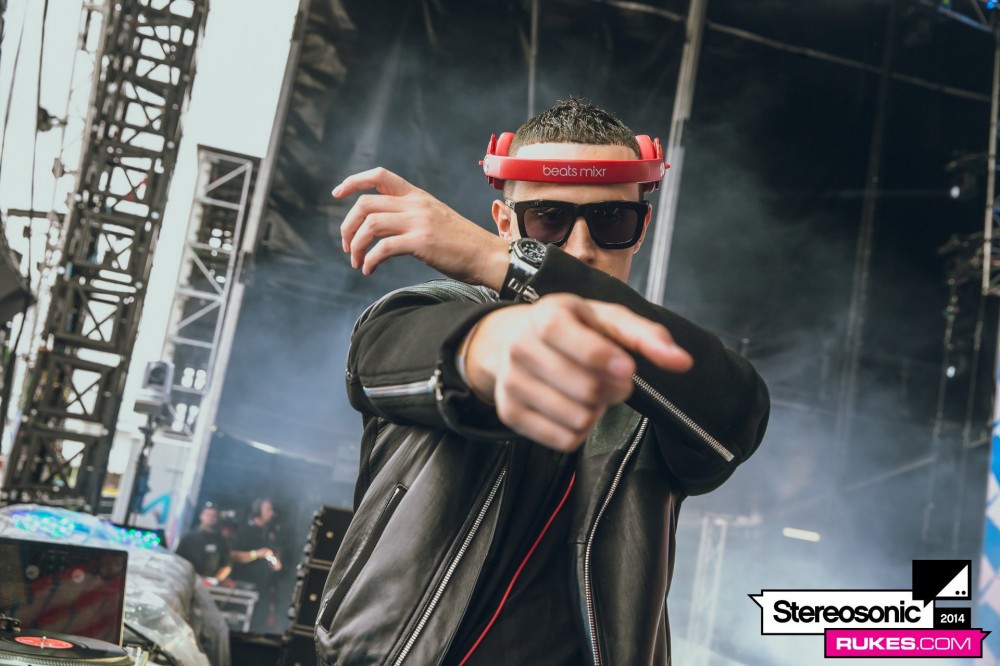 In a super unfortunate turn events, North Coast Music Festival had to shut down yesterday due to close proximity lightning and could not reopen the within the time the permit.
DJ Snake was scheduled as the headliner for the evening. After a long day travel he was ready to go, but unable to perform because the shutdown. In an amazing gesture, he showed up to the event anyways to meet with fans and take photos. What a dude!
To make up for the cancellation, anyone with a Friday or Saturday pass was granted into the festival grounds for Sunday. North Coast detailed the situation for its attendees in a statement:
The safety our patrons and staff is our #1 priority. Due to close proximity lightning, event organizers had to evacuate the festival. Due to continued threats lightning in close proximity, event organizers could not reopen within the time the permit.
The good news is everyone is safe and the festival was able to go on as planned today. North Coast's lineup this year was as strong as ever, with Axwell Λ Ingrosso, Yellow Claw, Snails, Gettoblaster and many more on the bill.
North Coast's 2nd Day Shutdown
Photo