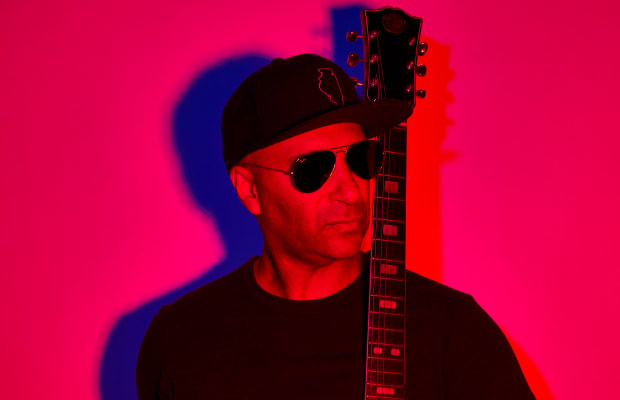 Tom Morello is out here making music producers' dreams come true en masse.
The Rage Against the Machine shredder has unleashed a furious wave of music throughout 2021 including an explorative, multi-genre album, The Atlas Underground Flood, as well as a massive EP alongside iconic electro producer The Bloody Beetroots. 
Morello has now unveiled The Atlas Underground Flood, which shows that his creatively curious appetite is alive and well. Working alongside a slew of vocalists, instrumentalists, and producers spanning the sonic spectrum, The Atlas Underground Flood is arguably even more bold than its predecessor.
The album's opener, "A Radical in the Family" sees Morello testing the waters with a somber, melodic future bass track, enlisting the primary purveyor of its rock-inspired variant, San Holo. Further down the track list, the album offers fans the unconstrained energy they've come to know and love from the iconic rocker. One such highlight is "The Way," a collab with Dr. Fresch.