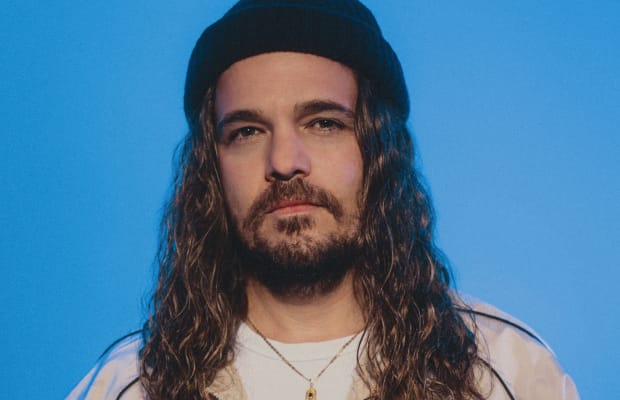 The Milky Way is a huge collection of stars, dust and gas containing our solar system. Milky Wave, on the other hand, is an inviting space for innovative dance music launched by Tommy Trash.
Following the collaborative launch of deadmau5's hau5trap imprint earlier this year—marked by his haunting house single "hiiigh"—the Grammy-nominated producer has debuted his very own record label. Milky Wave will serve as a home for eclectic house music productions from around the world.
Drawing inspiration from his global travels, the label's inaugural single "Satisfy" incorporates funky percussive patterns and worldly synths to offer an expertly produced, four-on-the-floor house thumper. "This record really captures everything I love about house," Trash said in a press statement. "It's a bona fide club jam and the sort of music I'm excited about putting out on Milky Wave."