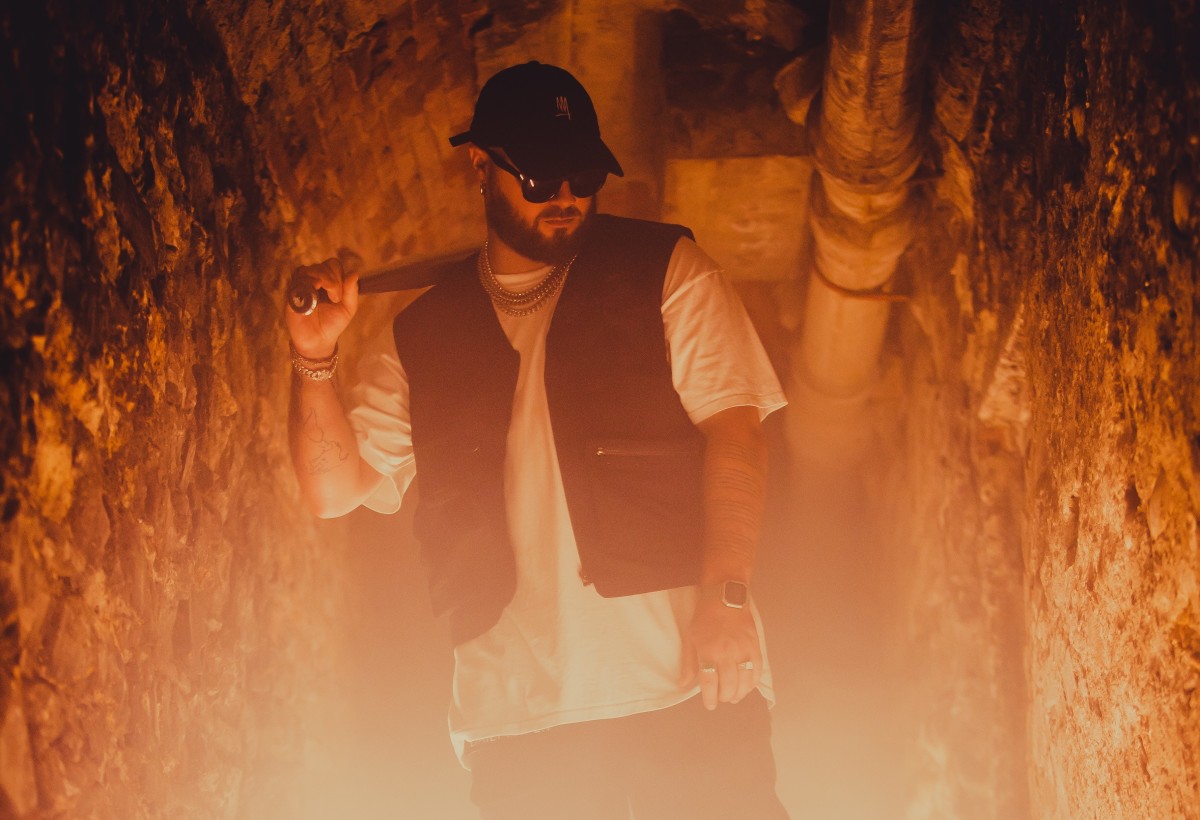 Hot off the heels of his latest single "VHS," Tony Romera has returned to Monstercat with an unrelenting house heater called "MS69."
The brooding grittiness of "MS69" is right on brand for the French producer's signature bass house sound. Making use of an intoxicating vocal sample and aggressive Korg synth, Romera has cooked up an incredibly catchy beat. Check out the new track below. 
"I was feeling heated the day I made "MS69," he said. "It was originally called 'UPS FDP,' which translates to me cursing at UPS in French slang, because they were late on delivering my new synths."