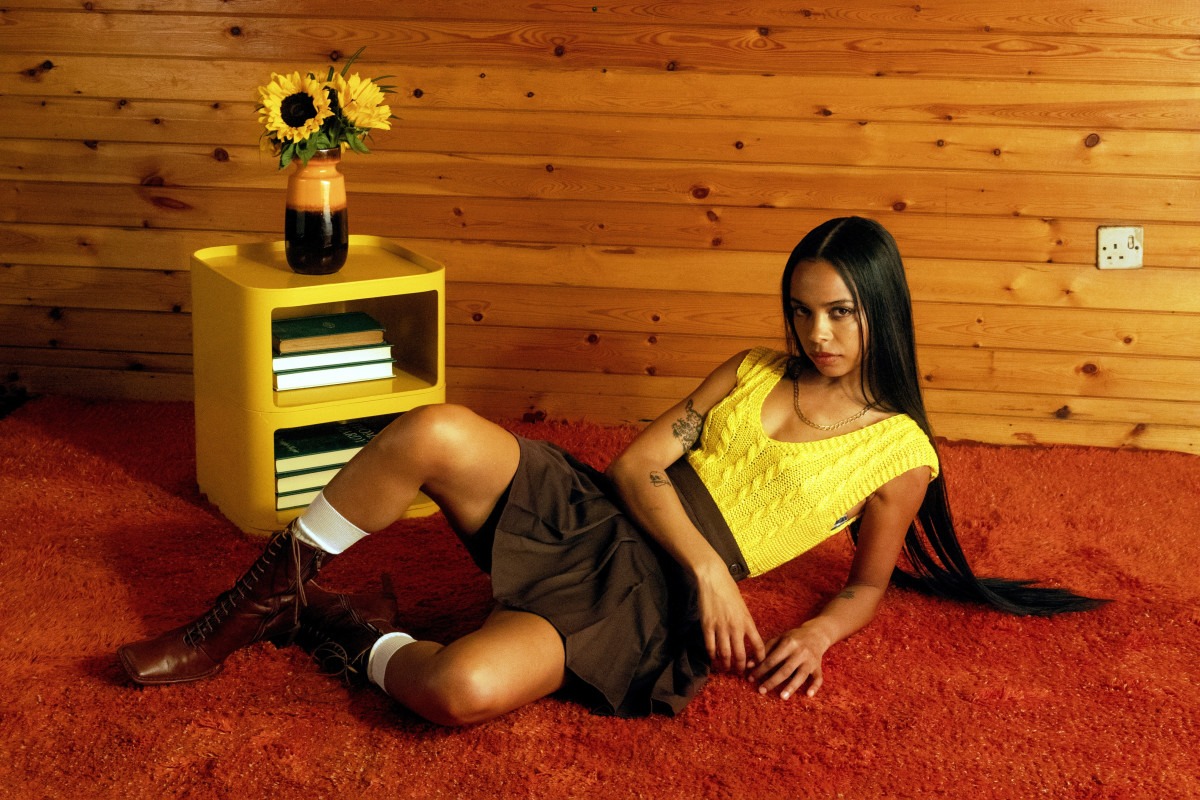 You heard it here first: TSHA's debut album will be a game-changer.
Luckily, fans of the London-based beatsmith won't have to wait much longer. Capricorn Sun is officially due October 7th, 2022 and its lead single "Giving Up" (with Mafro) is out now.
"Giving Up" offers a delectable taste of what's to come, blending crystalline synths with brisk breakbeats and the ethereal vocals of Mafro. "I feel like that track is a manifestation of our frustrations at the time," TSHA said of the single, which was written during lockdown, adding that it marks the "peak time" of the entire record.