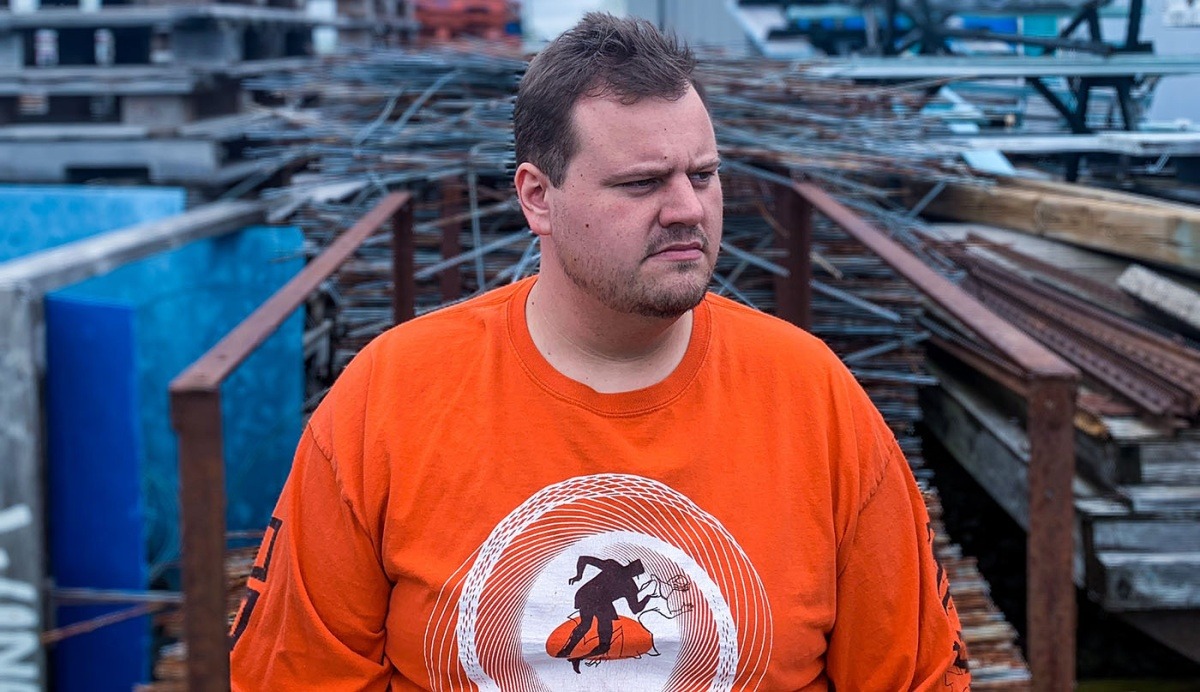 Ontario's Strick will release a new EP via NKC's Even The Strong label in July. Listen to 'Laser Quest' below. 
Though it was written while working on his family's farm, the four cuts on 'Headbutt' remain firmly focused on the dancefloor, with Strick flexing his percussion muscles to craft tracks that roll, pop and swing with a rowdy flair. It's a little bit house, it's a little bit UK funky, it's even a little bit techno, and, as the label puts it, it's real "OG hard drum", a sound that has become synonymous with the ETS catalogue since it launched back in 2017. 
The EP's closer 'Drunk at Laser Quest' is as dizzying as its title suggests. Crushed-up drum rolls layer on top of each other while gqom-like shouts fade in and out of ear shot. This is the sort of tension-building club tool that's designed to make your body shake. If mixed well, there's no limit to how much it will set the dancefloor off. 
A portion of the profits from this release will be donated to a charitable organisation or initiative, chosen by Strick. 
'Headbutt' will be released on 1st July. Pre-order it here.