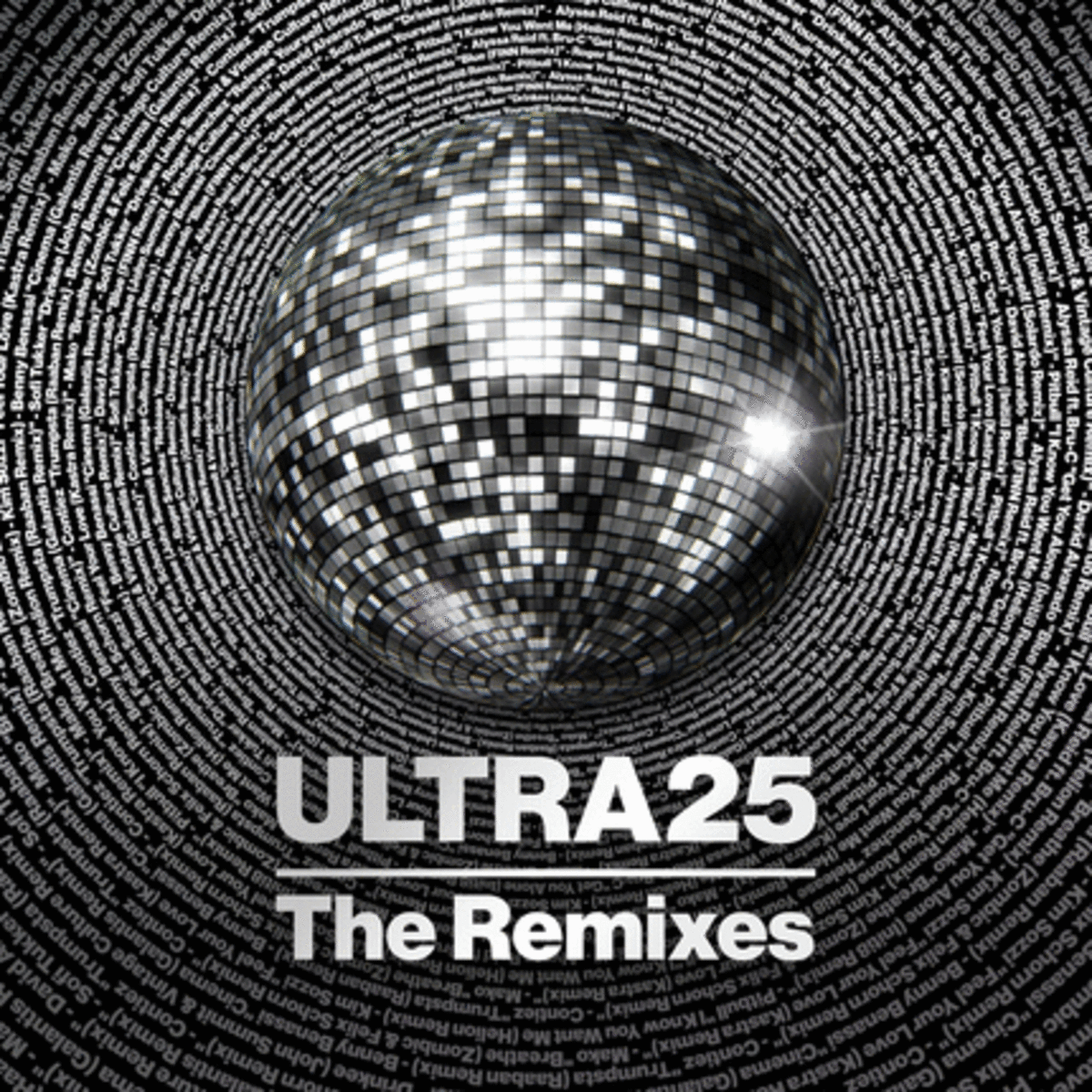 For the last quarter-century, Ultra Records has become one of the largest brands in the dance music scene. In celebration of the label's 25th anniversary, Ultra has released a massive nine-track compilation, showcasing fresh reworks of the imprint's most iconic tracks and club anthems.
ULTRA25 -The Remixes features house-heavy sounds of the underground. From John Summit and Vintage Culture's rework of SOFI TUKKER's "Drinkee" to Galantis' remake of Benny Benassi's iconic "Cinema," this compilation shows the diversity and growth of Ultra's sound over the years.
With these nine tracks, we get a quick snapshot of the impact that Ultra has made on the music industry since its beginnings. Label founder Patrick Moxey put it accurately when he said that this package "connects the past with the present in the best possible way."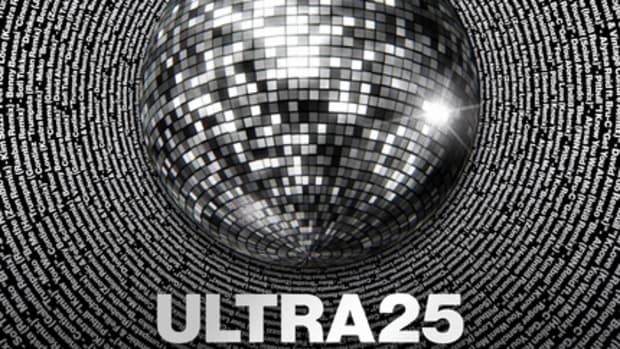 MUSIC RELEASES
Ultra Records Celebrates 25th Anniversary With Massive Remix Compilation
The compilation gives us a quick snapshot of the impact Ultra has made on the dance music industry over the last quarter-century.