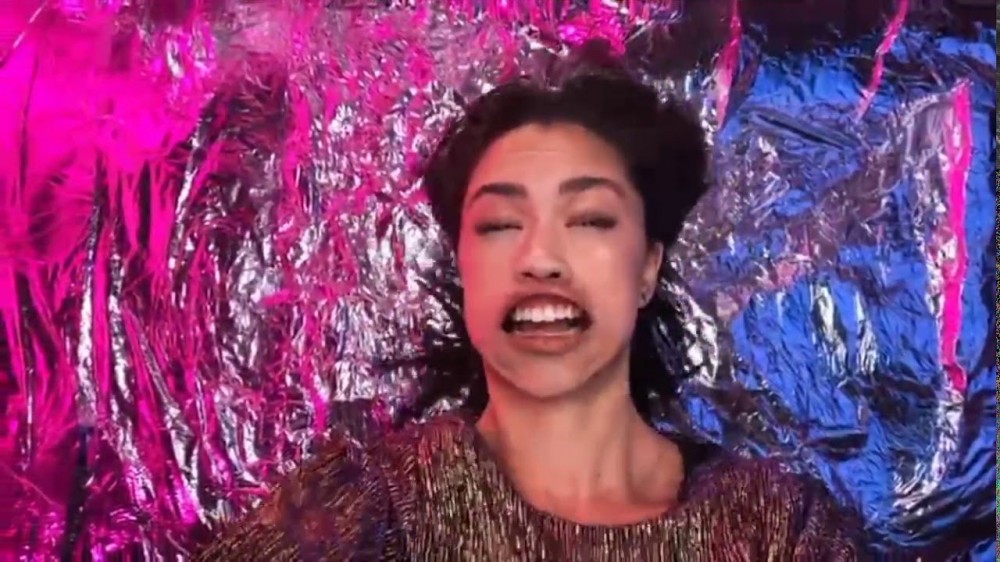 The new iPhone 11, PRO, and MAX have a variety features that make them immensely attractive to consumers. One the new features the phones is a slo-motion feature that now works for the front-facing camera, something that even Samsung hasn't fered yet.
The announce for the feature is a humorous take on a windy selfie that turns into a comical representation a little brother helping out his big sister. Soundtracking this announcement was none other than Madeon's newest single, "Dream Dream Dream," coming on his forthcoming sophomore album, Good Faith.
Other songs used in the Apple Keynote from this morning include "Brazooka" by NVDES and "Move!" by NIKI. Watch the Slies ad from Apple, with help from Madeon, below.