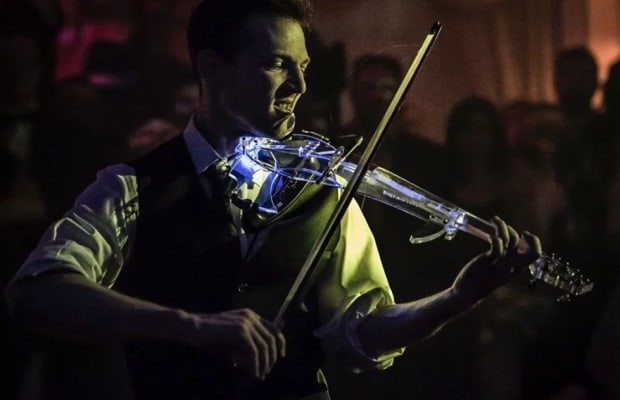 With his electric violin in tow, powerhouse soloist and dance music producer Asher Laub has unveiled his latest single, "Dreaming Awake."
Laub blends elements of a myriad of genres in the blissed out track, such as electronic and funk, all the while flexing his versatility in a sublime crossover jam. Bubbly future bass synths and robust, house music-inspired percussion make up the backbone of the arrangement, which Laub sends into the stratosphere with his signature, soaring violin riffs.
A classically trained violinist, Laub's innate skill and love of the instrument pervade this peppy instrumental song. Fans of Miri Ben-Ari or Lindsey Stirling will really gravitate to the aptly-titled "Dreaming Awake," which expertly blends energy and melancholy in an arrangement that ebbs and flows with an ethereal swell.
Check out Laub's new single, released by Laub's Fiddlers Dream Productions, below.
Recommended Articles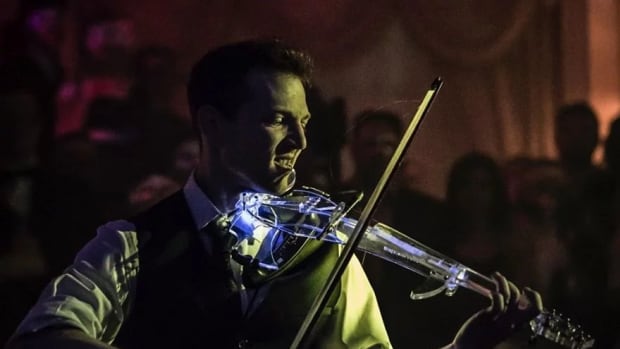 MUSIC RELEASES
Violin and Electronic Music Collide In Asher Laub's Sublime Single, "Dreaming Awake"
Laub's instrumental is raw and organic, blending funky electronic elements for a unique crossover jam.