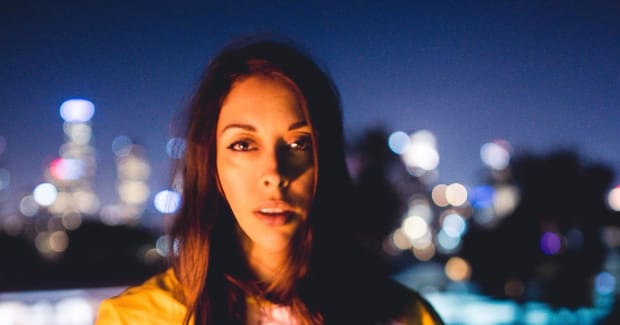 After taking a short hiatus from touring to rest, recover and write music, house producer VNSSA is back and better than ever.
The SoCal native's newest track, "In The Dark," is her contribution to LP Giobbi's new compilation by Femme House, a nonprofit that seeks to foster more equitable opportunities for women and gender expansive individuals in music. Out on Insomniac Records, the 11-track record was released in celebration of Women's History Month.
"In The Dark" features funky synths, hypnotic vocal chops and a pumping bassline to create a beat that's impossible not to bob your head along to. It's yet another standout release from VNSSA, who is set to perform at Coachella in April.