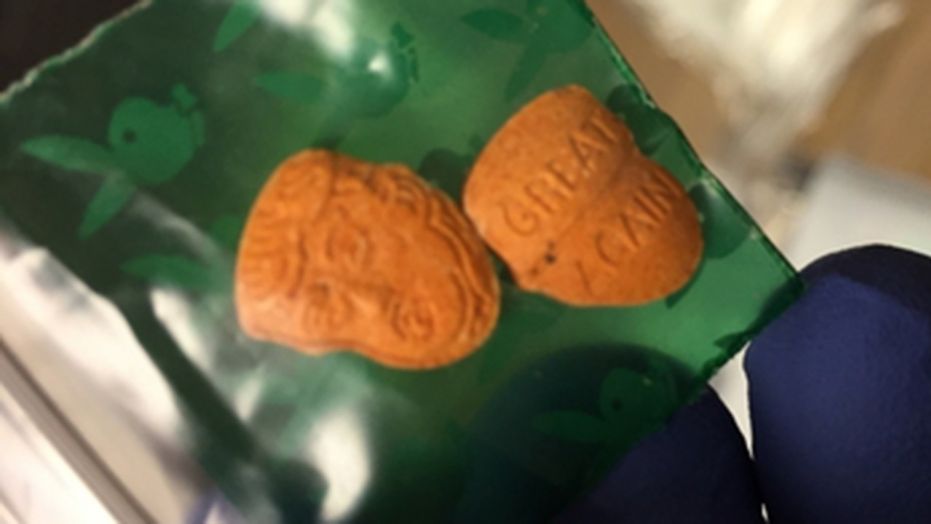 In the wake four deaths this past weekend in the UK, it's obvious that the services and education (or lack there) that the government is providing is not enough. While DanceSafe and Bunk Police work tirelessly in the US to educate people all walks life, not just ravers, about drugs and safe drug practices, a non-prit harm reduction group called The Loop takes up that mantle in the UK.
The Loop has been documenting an increase in potency pills in the UK this year popping up around festival time. While some these may have already fallen out major circulation in favor other presses, it's still important to know what to look out for in case you come across these potentially dangerous batches.
A common 'dose' MDMA in a pressed pill is around 100mg, whereas all the pills in the alert below generally contain over 200mg, with some even over 300mg. These are dangerous and highly potent presses that should either be taken with extreme caution, with a half dose, or not at all. The Loop has recommended that people should simply not take any the above mentioned.
The sun is strong, the pills are strong, please take care out there! Please see our alert 👇👇👇#harmreduction pic.twitter.com/CJlb3Tm0JO

— The Loop (@WeAreTheLoopUK) August 24, 2019
H/T Rave Jungle, The Loop