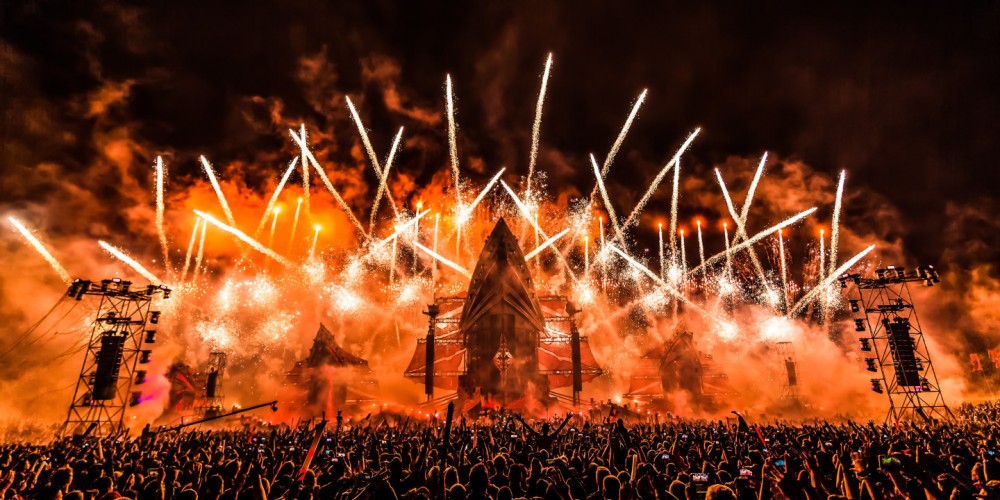 Festival season is in full swing which means some seriously epic stage productions are underway. Among the captivating light shows and breathtaking acts, Defqon.1 stands out among the rest as they are known for their mesmerizing fireworks display.
This past weekend, on June 22 to June 24, 2018, the Netherlands unleashed an impeccable treat for their festival's attendees. The annual closing ritual consisting a stunning fireworks display undeniably left party-goers in a state pure bliss.
Founded in 2003 by festival organizer Q-dance, the event showcases some the best and most popular hardstyle acts. Not to mention, the equally as hype related genres such as hard house, techno, hard trance and hardcore.
Add this one to your bucket list, ravers. Defquon.1 will fulfill all your greatest music festival expectations and then some!
To get a better idea about what they have in store, check out the magical Closing Ritual below. Enjoy!