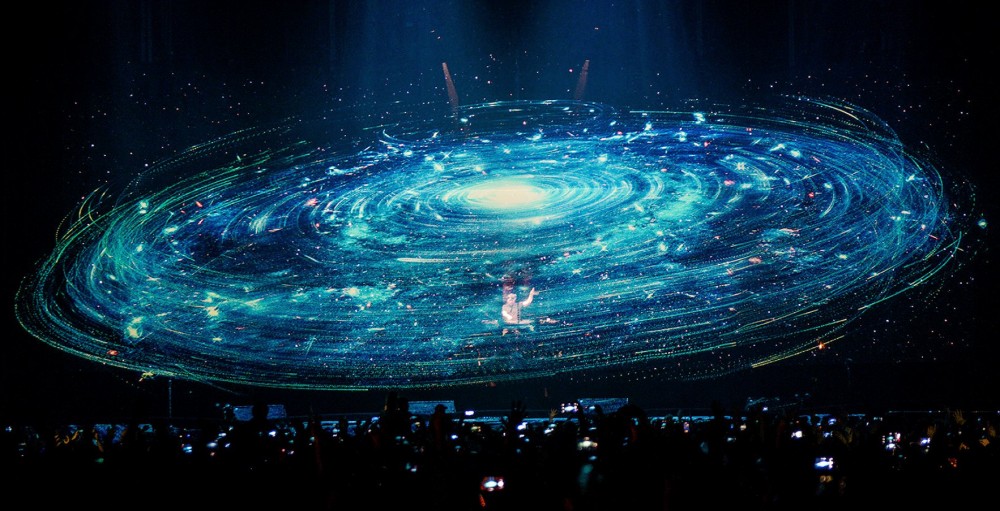 Eric Prydz has outdone himself again — this time with his extraordinary HOLO production, which he completely wowed Creamfields 2018 with over the weekend.
This brand new live show followed up the producer's  presentation with even more impressive visuals. Just when we thought these holograms couldn't be any more mind-blowing, well, Prydz and his team delivered with this HOLO concept that you'll have to see to believe.
Creamfields proved to be the perfect setting for the HOLO finale, back where EPIC 5.0 took place at London's Steel Yard. Naturally, the production was well-received by the massive crowd as Prydz delivered yet another top notch performance.
"Thank you Creamfields and the UK," Prydz wrote following the show. "That was truly special."
No matter what screen or device you're watching from, this two-hour long set is sure to challenge your imagination and leave you mesmorized. Just watch!
Eric Prydz Presents HOLO Live (Full Set) @ Creamfields 2018
Photos Credit: Antonio Pagano