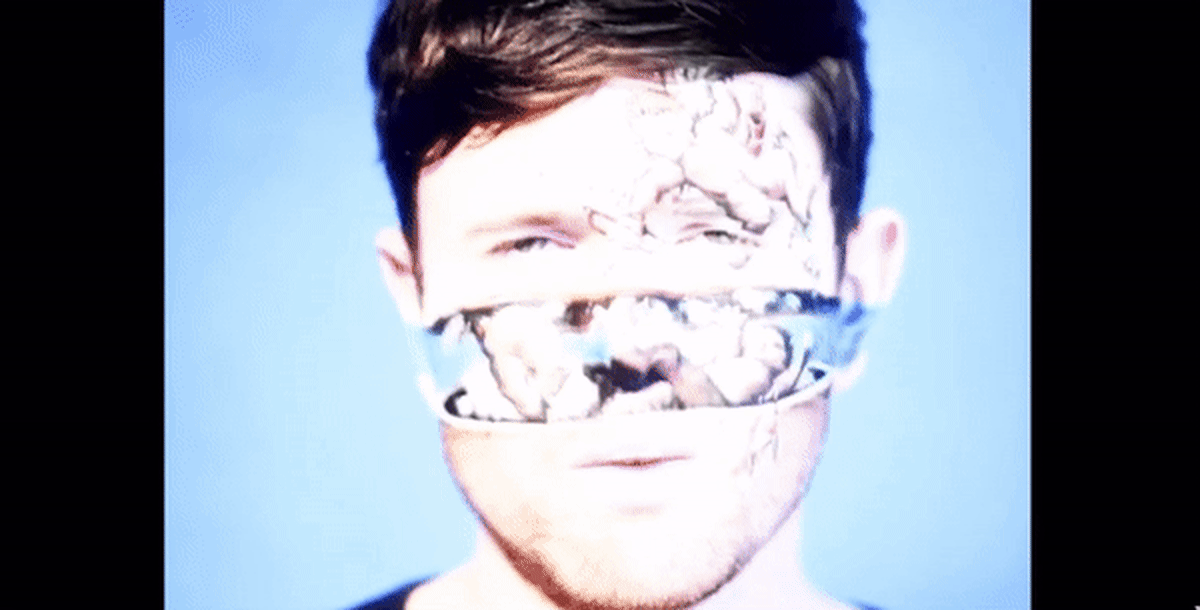 James Blake is your favorite producer's favorite producer.
Harnessing an innate capability to devise aching melodies and glide across the genre spectrum with the grace of a gazelle, the Grammy Award-winning artist is one of the most highly sought after collaborators in contemporary music. Keeping a relatively low profile, he has collaborated with the likes of Beyoncé, Frank Ocean, Bon Iver, André 3000, Travis Scott, Jay-Z, and many more of contemporary music's crème de la crème.
Back in July, Blake, who NME called "one of the world's greatest producers," dropped a solo track called "Are You Even Real?" The gripping electronic ballad moonlighted as a masterclass in musicianship, underscoring the prodigious electro-soul artist's profound ability to seamlessly sing over his own beguiling production. It's a near 4-minute journey through the nuances of his venerated sound design, which ebbs and flows with awe-inspiring depth throughout the song's entirety.