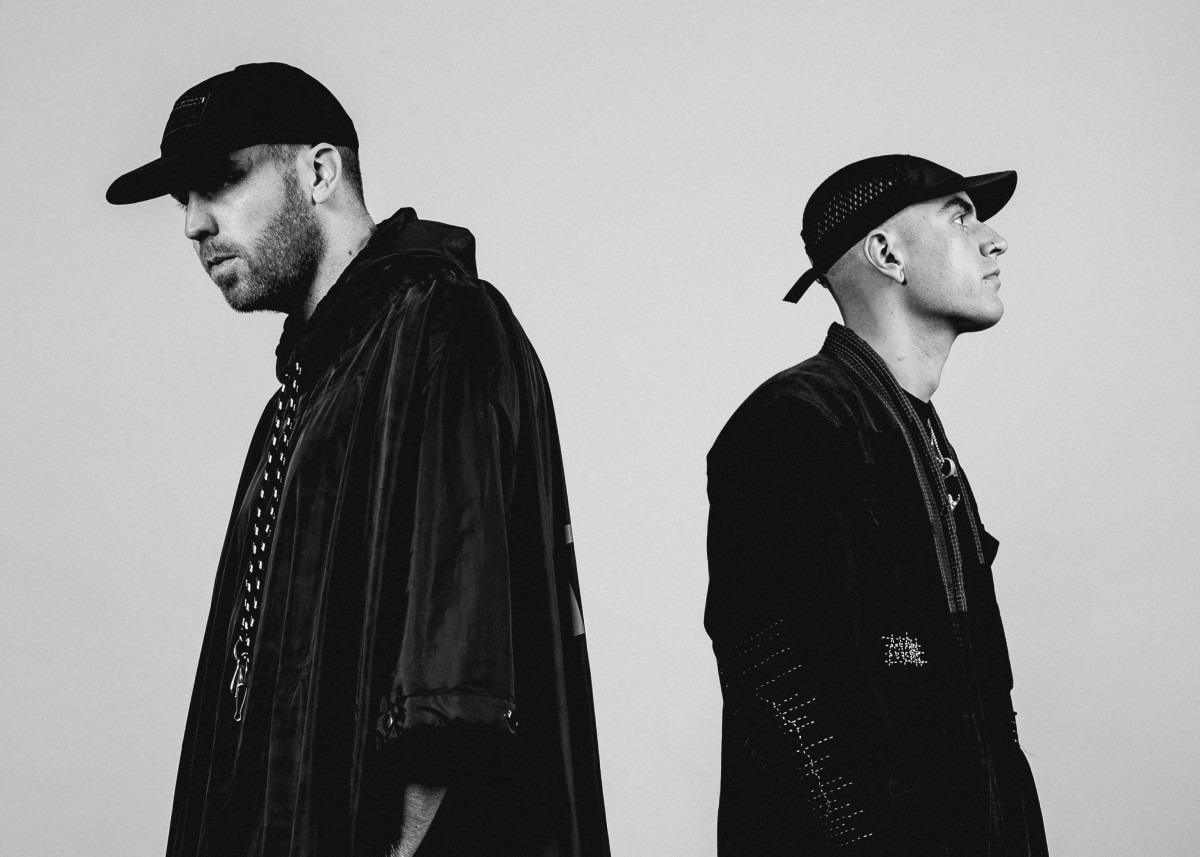 Here's something you didn't know you needed: watching SHADES throw down in an underground train station.
The acclaimed duo of Alix Perez and EPROM have uploaded a recording of their performance at DEF's underground train station and parking garage in Atlanta. The riveting DJ set transports fans to the darkest alleys of their unique sound, dosing them with celestial synths, eerie drum breaks and sublime bass drops.
Listen closely and you'll also hear live debuts from SHADES' brand new album, From A Vein, which dropped today. Watch the underground train station performance in full below.
Scroll to Continue
Recommended Articles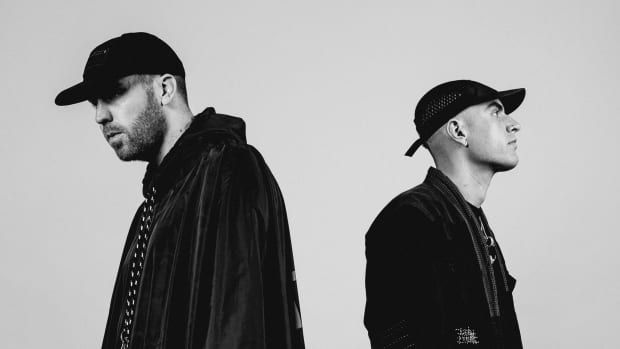 MUSIC RELEASES
Watch SHADES' Alix Perez and EPROM Throw Down In an Underground Train Station
SHADES also released a brand new album, "From A Vein," a 14-track song-cycle of relentless, slithering bass.