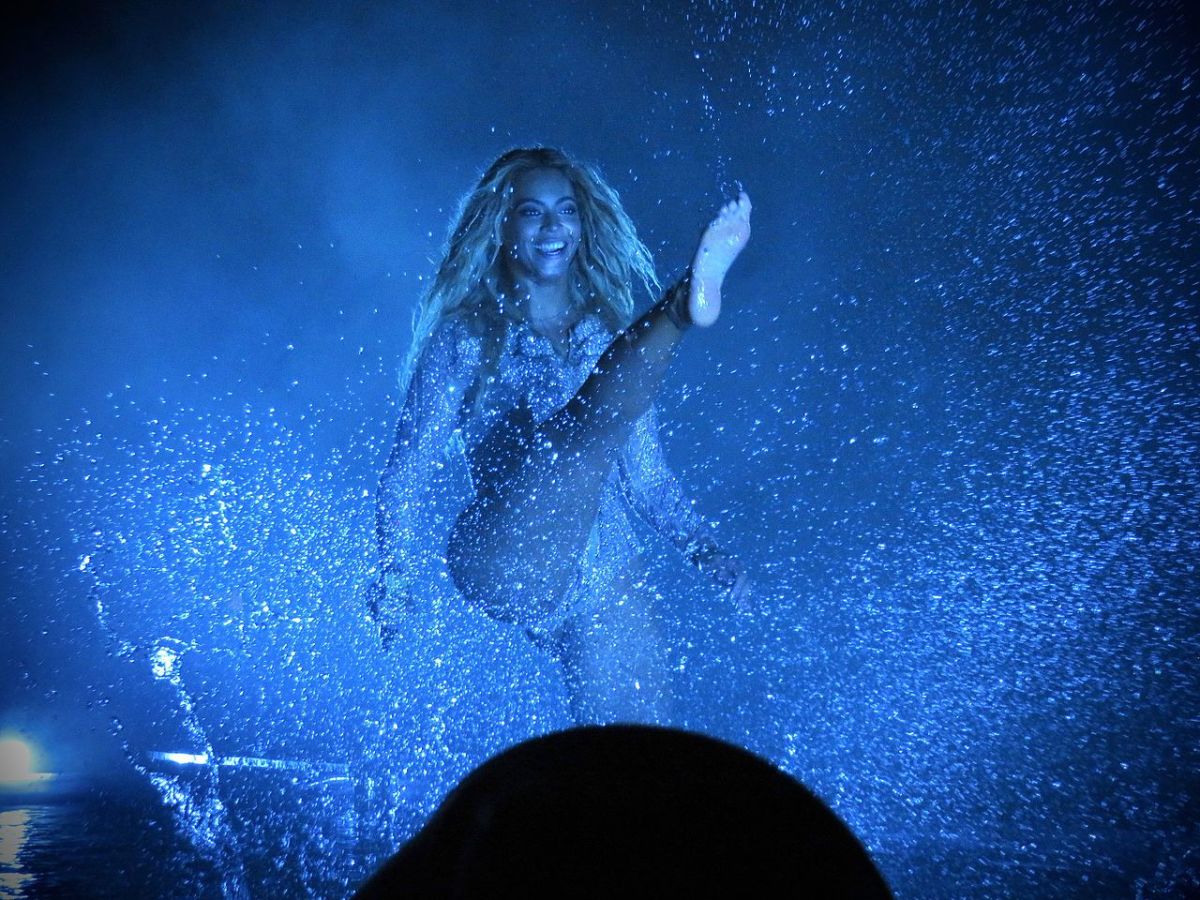 And the Beyoncé house music era continues.
A new remix EP for "BREAK MY SOUL," Bey's breakout dance track, was released this week, featuring a club-ready jungle and bounce rendition by Honey Dijon.
Clocking in at an additional two minutes longer than the original, Dijon's version replaces the song's heady keys with a booming drum programming and pulsing basslines throughout. 
Dijon also traded out Big Freedia's break-down-the-door vocal feature and Queen Bey's delicate harmonies for textured rhythmic arrangements and power chords.
Scroll to Continue
Recommended Articles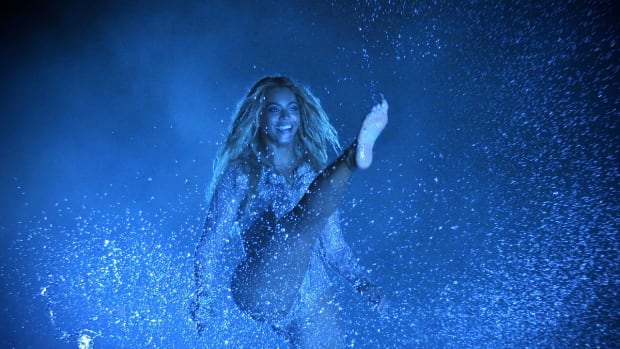 MUSIC RELEASES
Beyoncé Taps Honey Dijon, will.i.am, More for "BREAK MY SOUL" Remix EP
Terry Hunter and Nita Aviance were also selected to rework the lead single off Bey's new album, "Renaissance."