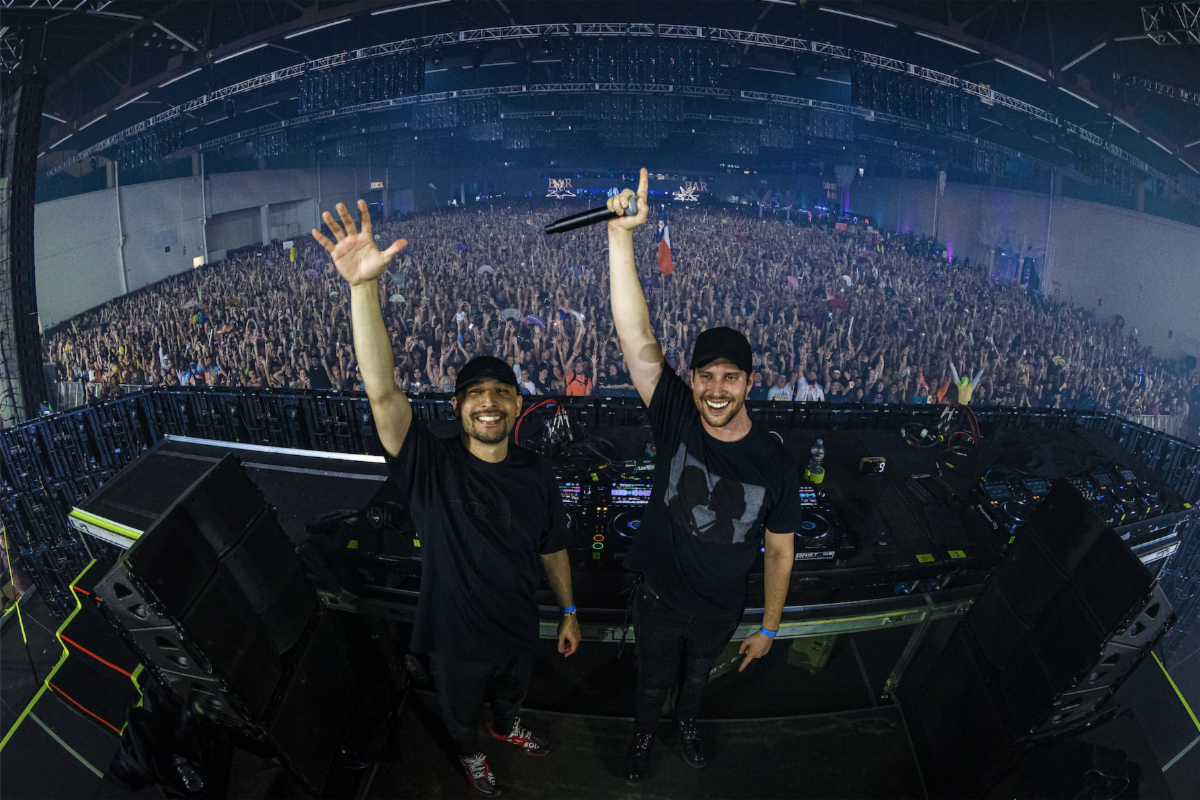 Throughout their career, SLANDER have collaborated with a multitude of producers and singer-songwriters, ranging from industry titans to unheralded musicians. The duo never stray from a collab that cultivates new talent and gives rise to deserving artists.
This past weekend on December 30th, SLANDER performed in front of a sold-out crowd at Lights All Night Dallas, where they debuted a new single called "Getting Late" in surprise fashion for fans. Fast-rising Los Angeles-based electronic music producer and collaborator if found joined the duo onstage for a spectacular debut performance of the new song, which features a powerful topline from blooming vocalist Danni Carra.
Check out the momentous drop below.
You can listen to "Getting Late" below and find the song on streaming platforms here.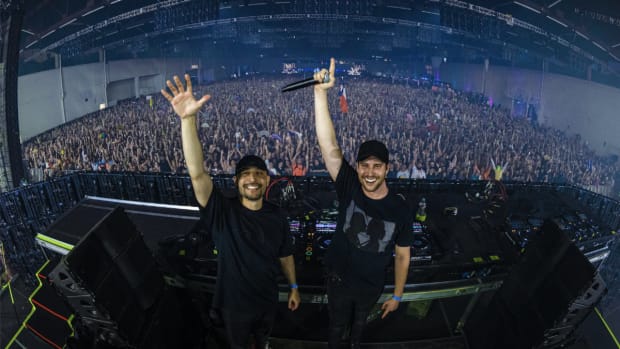 MUSIC RELEASES
Watch SLANDER and if found Drop Soaring New Single "Getting Late" Live At Lights All Night 2021
if found joined SLANDER onstage to debut the new song, which features Danni Carra, live to a sold-out crowd on December 30th.