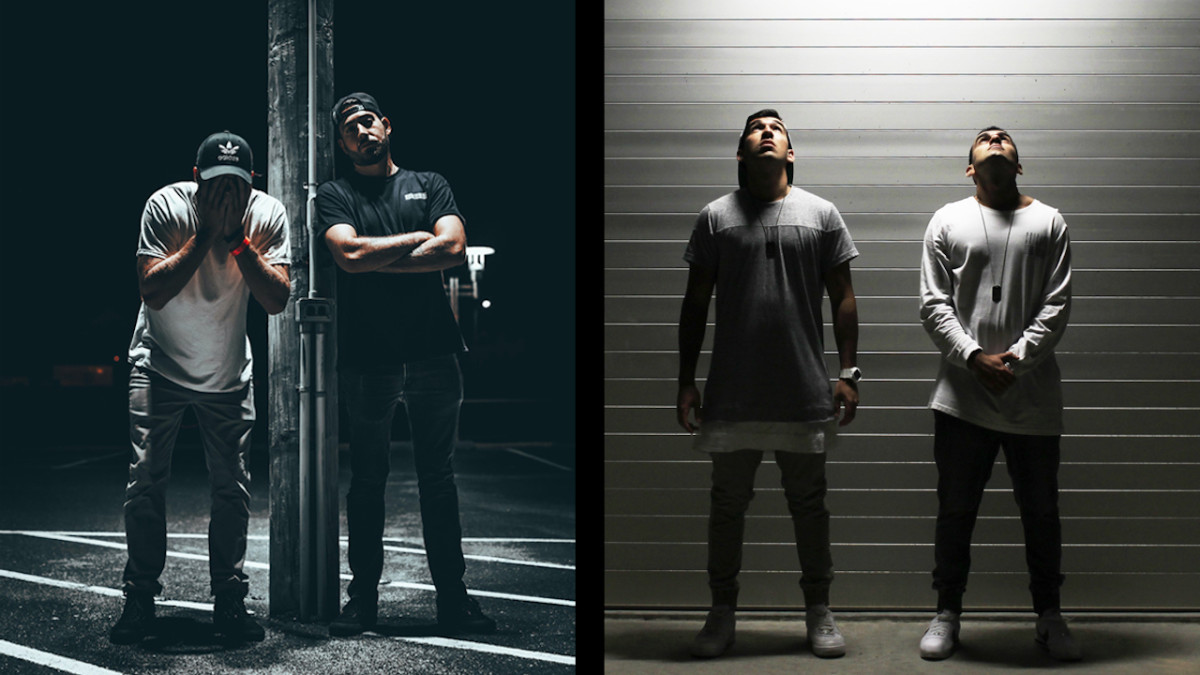 Two formidable electronic music duos have collided for a remix of epic proportions. 
Where It's ATT and Rich DietZ may produce different styles of dance music, but with the same flavor of grit and badassery, they're kindred spirits. And their respective artistries have now collided with Rich DietZ's remix of "Thunder," a down-and-dirty house jam for the clubs.
The original "Thunder" is a swaggy midtempo number that fuses dark bass elements with Where It's ATT's unique hip-hop flair. Conventions be damned, Rich DietZ decided to dial up the track's BPM and flip the arrangement on its head, dropping a typically infectious tech house anthem.
Rich DietZ did a brilliant job maintaining the G-house vibes of the original, reimagining the maniacal midtempo sound design of Where It's ATT with punchy kicks and a chunky bassline. Check out the new remix below.
House bangers like this have become par for the course for Rich DietZ. The fast-rising duo have released them at a dizzying pace since 2021, flexing their ability to twist the red-hot tech house genre into a sound all their own. It's propelled them to a slew of landmark DJ sets, like their recent closing performance after deadmau5 at Élia Beach Club for EDC's 25th anniversary celebration in Las Vegas.