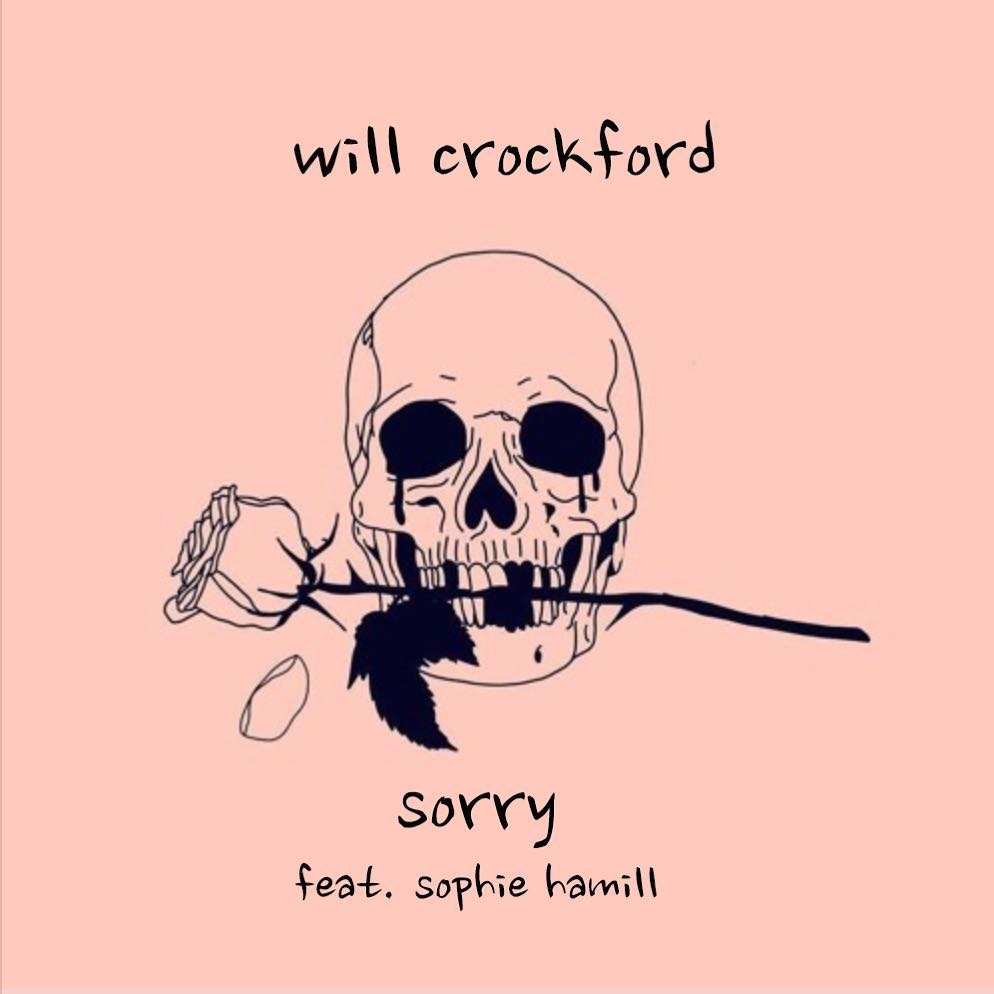 Following up his latest single "Chance" f Lowly Palace, Will Crockford is back with his latest single "Sorry" f Chroma Records.
The new single features the 14-year-old Sophie Hamill who is not only one the youngest artists that Will has ever worked with, but also "one the most talented people I've had the opportunity to work with," said Will. "With this track I wanted to do something similar to my older works but something that still felt fresh and original."
Stream Will Crockford and Sophie Hamill's new single "Sorry" below.