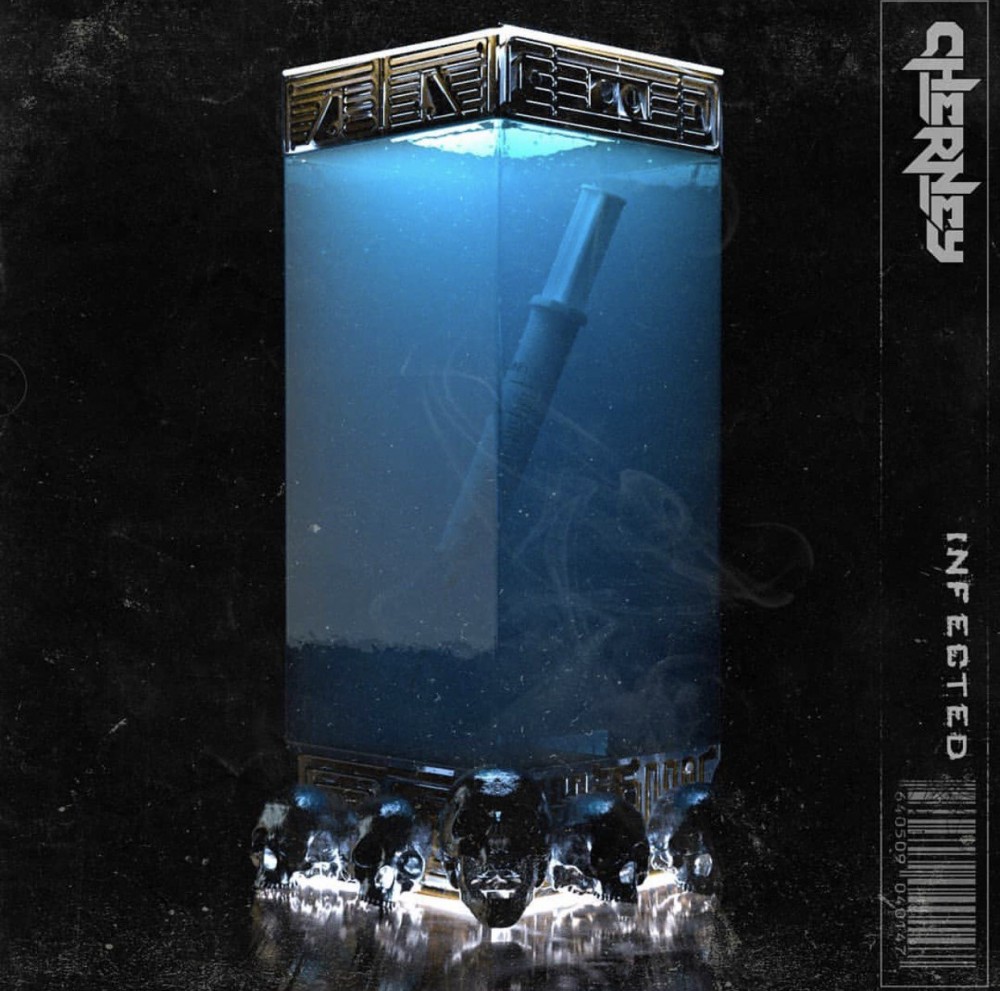 Cherney has had quite a career thus far. He entered the EDM scene when he won Jauz's "Feel the Volume" remix contest and was flown out to New Orleans to play his debut show at Voodoo Music + Arts Experience. Shortly after, his collaboration with Benasis on "RAXX" gained notoriety, bringing his name and sound to new heights. 
He has created quite a buzz, earning hundreds thousands streams with his singles, all which have been building to this highly anticipated debut album, 'Infected'. The production is incredibly creative. You don't have to be a bass music fan to appreciate the amount diversity influence Cherney brings to the album, check out "All I Want Is Ü" or "Spiddim" and you'll see what I mean.
'Infected' has a theme ominous sound infused with heavy vocals and swift, beautiful samples, separating Cherney from the typical copy-paste drops frequently used. This album is an impressive debut by Cherney and I'm so happy to provide this exclusive premiere for you guys to hear it first.
Presave it here. 'Infected' will be out worldwide Friday, September 27th!