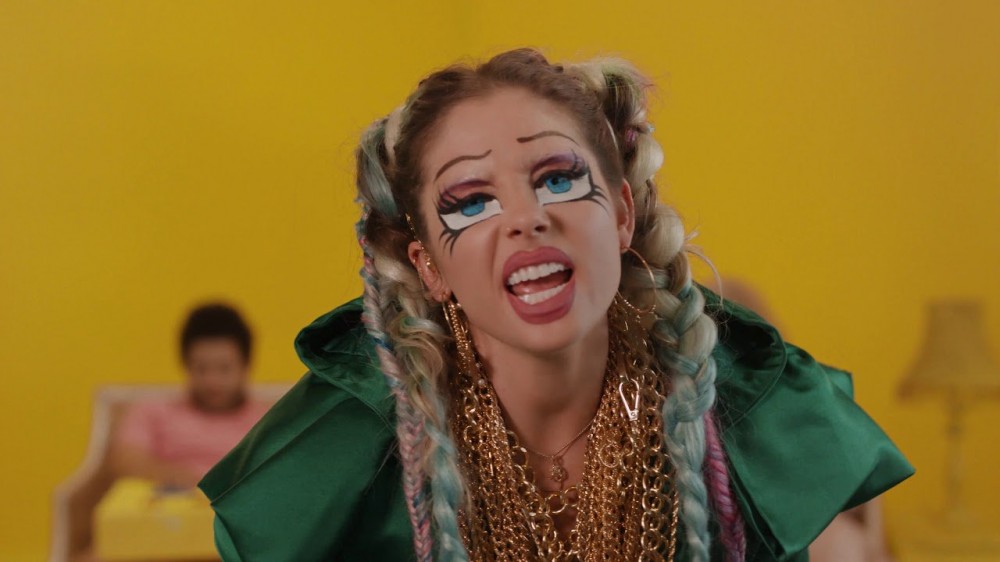 Out today from Elephant Heart is the new song "The Digital," an ode to the manipulative power digital media. Presented in a bright and poppy package, the song ironically aims to do exactly what it warns about in media — that is, it wants to get stuck in your head.
"Humans are interesting creatures. Since the beginning time we've made Kings and Queens. We follow the leader. It's just what we do. But people who have the power to change the world are not just the politicians…. the Kings and Queens pop culture influences the world. People are watching, listening and imitating." – Elephant Heart
The new song comes out with a similarly bright and poppy music video filled with references to media, television, radio and whatever medium could potentially influences the masses. A combination dreamy and digitally manipulated sequences play into the duality the age manipulation with the inside your mind on one hand and the ever-present spectre media on the other.
On surface level, though, "The Digital" is just plain fun to listen to! Check it out below.
Elephant Heart first broke out with their debut double-single "HIYA" and "WARFARE," released in June 2018. Both singles, along with "The Digital" will be featured on the upcoming Elephant Heart debut album coming soon.