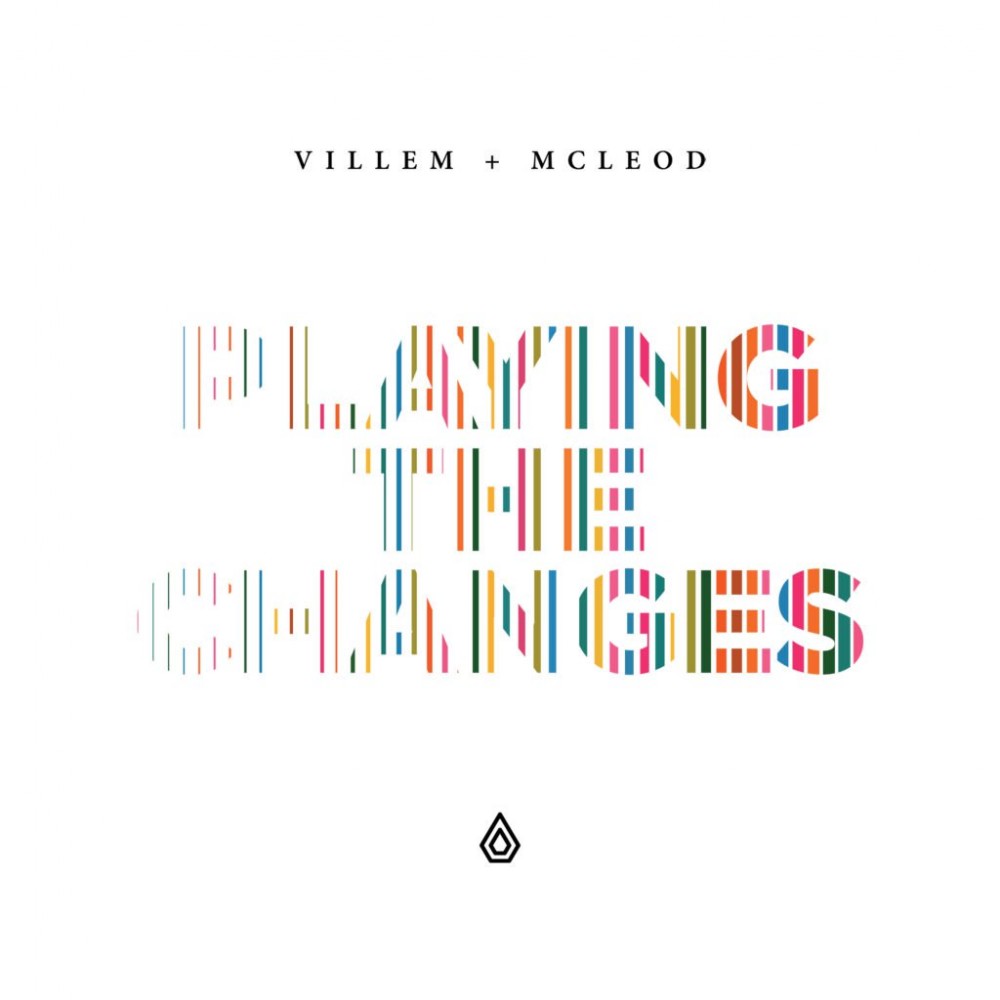 The larger drum and bass scene hasn't seen much from liquid masters Villem & McLeod this year. Villem released a track with Addiction on V Recordings back in May and the duo have been releasing sample packs, but now we know the real reason for their general radio silence. A massive LP called Playing the Changes from the chill DnB duo is due out September 14 and it was definitely worth waiting for.
As has come to be expected from Villem & McCleod releases, Playing the Changes contains that lovely balance floaty, fluid liquid melodies with well-places snares and heavy sub bass that has made these two famous. Jazzy, R&B surprises like "Crossways" feat. Degs and legit jungle in tracks like "Quay Side" grace the album but the biggest surprise lies in a track called "Simply Red."
Fans mustn't be too quick to categorize "Simply Red" as outside the realm liquid DnB just because it doesn't have a classic 174 BPM beat to it. Reminiscent the heyday liquid and ambient rave music (see A or An for reference), this track is definitely more in the breaks or downtempo register beat-wise, yet there is something definitively DnB about "Simply Red." The most obvious reason is the pulsing bass and sub bass register that comes through every other phrase and sort winds its way around the quite sparse ambient melody. There are also hints broken up amen breaks which spur the track along, making the track both danceable and infinitely relaxing.
In the late 90s and early 00s, it was quite common for ambient and liquid DnB LPs to have a few trip hop, breaks or downtempo tracks to put a bit a break in the action and give listeners a variation on the themes in said LPs. It seems this may be what Villem & McLeod were doing with "Simply Red" on Playing the Changes; reminding fans about the diversity in liquid and ambient DnB and also perhaps coaxing this literally fluid genre to start changing again. Either way, "Simply Red" and its entire album are a mastery the form and a beautiful example just how many arms DnB there are to sample and enjoy.
Playing the Changes will be out on Spearhead Records September 14. Click to pre-order and check out the other streaming tracks form the album on Spearhead's .