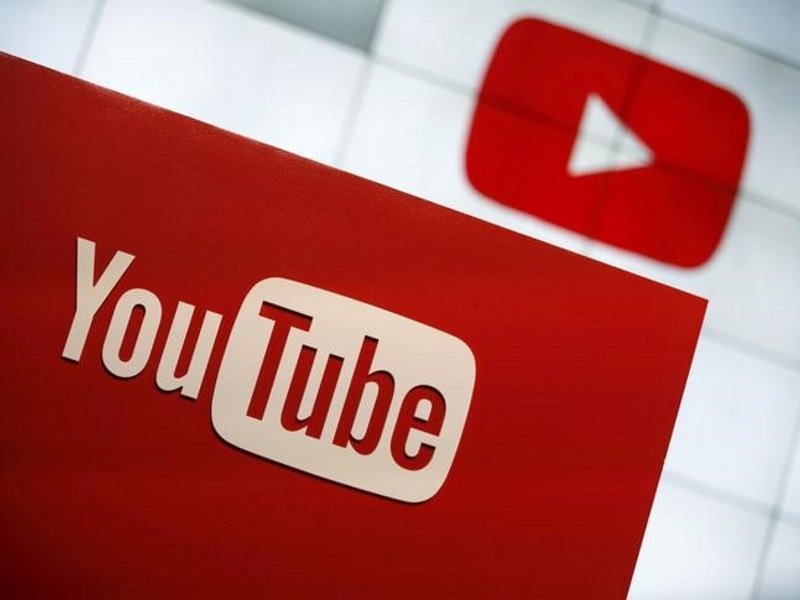 As 2019 comes to a close, we're looking back at the most viewed music videos the decade.
"Despacito" by Luis Fonsi and Daddy Yankee released early 2017, but in just a couple years it's managed to rack up 6.5 billion views (and counting). It became the first video to reach 5 billion views on YouTube and earned the artists bragging rights in Guinness World Records. This, unsurprisingly, is our number one watched music video the decade.
Music has certainly evolved over the years, but pop remains king. The list music videos below reflects that notion, with Ed Sheeran, Wiz Khalifa & Charlie Puth, Mark Ronson & Bruno Mars, and Justin Bieber at the top the list — still leaving room for viral sensation PSY.
We're nostalgic as ever, as many the most-watched music videos the decade come from previous decades. Aqua, 50 Cent, Michael Jackson, Nirvana, No Doubt, The Cranberries, etc. are still making massive impressions on YouTube.
Explore the list below, featuring Taylor Swift, Katy Perry, OneRepublic and more.
Most Viewed Music Videos This Decade
40. Rick Astley – 'Never Gonna Give You Up'
39. Michael Jackson – 'Thriller'
38. Bon Jovi – 'Livin' On A Prayer'
37. Bonnie Tyler – 'Total Eclipse the Heart'
36. Aqua – 'Barbie Girl'
35. Dr. Dre ft. Snoop Dogg – 'Still D.R.E.'
34. Backstreet Boys – 'I Want It That Way'
33. Europe – 'The Final Countdown'
32. The Police – 'Every Breath You Take'
31. Michael Jackson – 'Billie Jean'
30. No Doubt – 'Don't Speak'
29. Scorpions – 'Wind Change'
28. 4 Non Blondes – 'What's Up'
27. Cyndi Lauper – 'Girls Just Want To Have Fun'
26. 50 Cent – 'In Da Club'
25. Whitney Houston – 'I Will Always Love You'
24. Linkin Park – 'In The End'
23. System a Down – 'Chop Suey!'
22. Chris Brown – 'Loyal'
21. Katy Perry – 'Hot N Cold'
20. Beyonce – 'Halo'
19. A-ha – 'Take On Me'
18. The Cranberries – 'Zombie'
17. Nirvana – 'Smells Like Teen Spirit'
16. Taylor Swift – 'You Belong With Me'
15. Guns N' Roses – 'Sweet Child Mine'
14. Lady Gaga – 'Bad Romance'
13. Guns N' Roses – 'November Rain'
12. Linkin Park – 'Numb'
11. Axel F – 'Crazy Frog'
10. Ed Sheeran – 'Thinking Out Loud'
9. OneRepublic – 'Counting Stars'
8. Katy Perry – 'Roar'
7. Maroon 5 – 'Sugar'
6. Justin Bieber – 'Sorry'
5. PSY – 'Gangnam Style'
4. Mark Ronson – 'Uptown Funk'
3. Wiz Khalifa ft. Charlie Puth – 'See You Again'
2. Ed Sheeran – 'Shape You'
1. Luis Fonsi ft. Daddy Yankee – 'Despacito'
Source: CNN