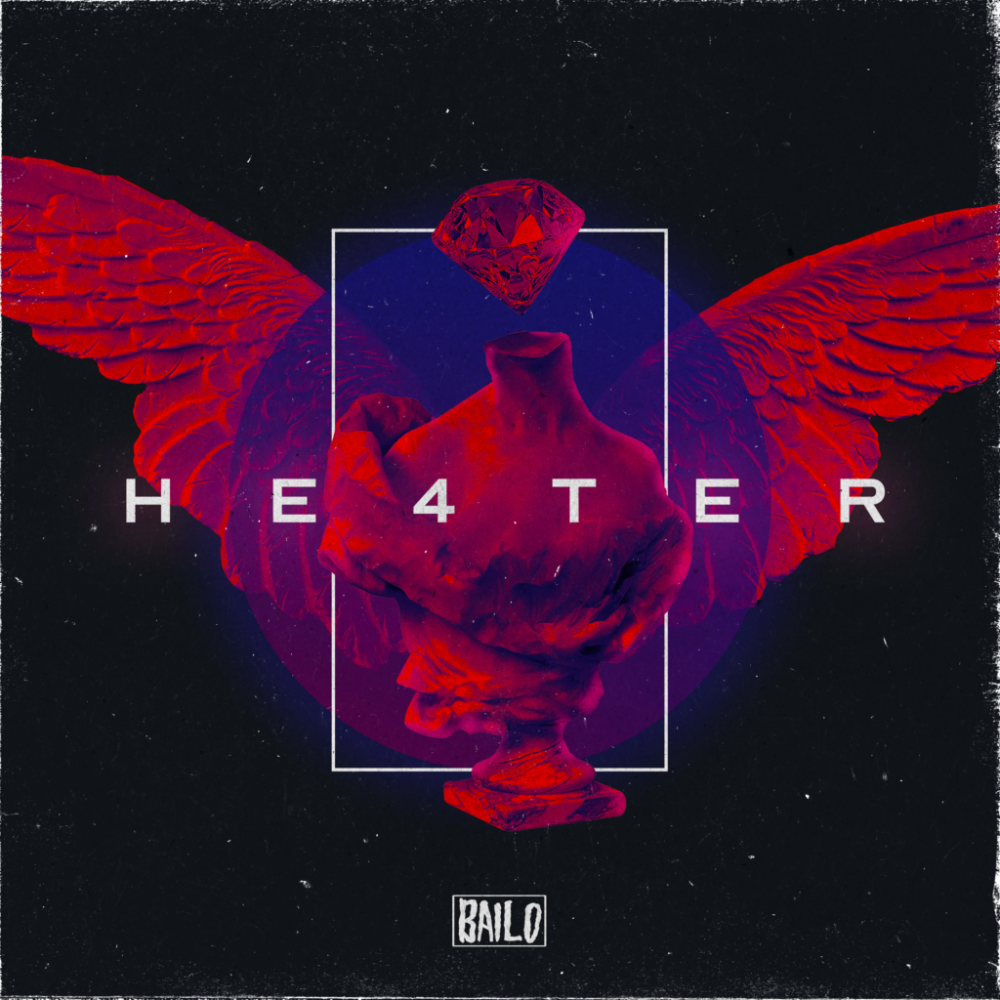 Bailo has rapidly become the most promising upcoming producer trap music. He's had quite a year, kicking it f with what has already become one for the biggest Hard Trap anthems the year, "FUCCBOI", released Geffen Records with Lil Jon and Styles and Complete. He's also received support from the biggest names around, like DJ Snake, Excision, and Marshmello. He's incredibly talanted and back with a brand new single, this time as a free download for his fans, called "H4EATER"!
"HE4TER" starts with ambient, melodic vibe that quickly builds into an electrifying trap drop. The arrangement is spectacular, including those all to familiar trap chants and boooming bass. True to the name, this track is a "H4EATER".
"HE4TER makes you want to burn a basketball and dunk the shit out it!! Trap is life!!" – Bailo
Stream "H4EATER" below!