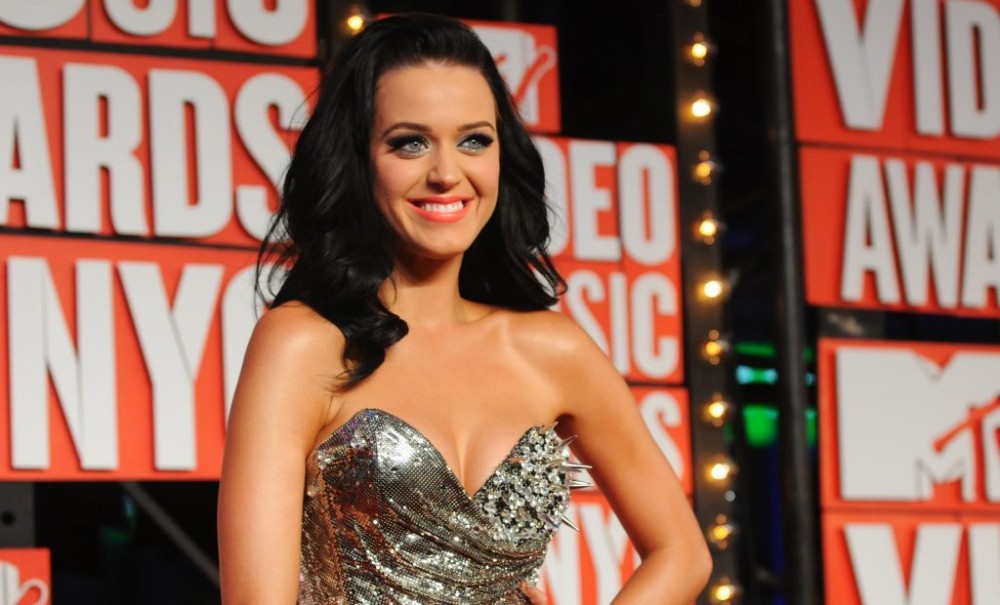 Zedd has toured the world as a headlining DJ and musician, but he's spent the last two weeks in rare form as an opener with none other than international mega-star Katy Perry. While he has the ability to turn Australia and New Zealand on his own, the audience exposure with Katy Perry on the bill is invaluable for the artist who's been breaking into the pop realm.
And while the video is nice and all, fans are excited for a different reason. Pretty soon into the video, there's a clip Zedd and Katy in the studio together, unsurprisingly sparking rumors a forthcoming collaboration.
Zedd has worked with Eva Simons, Lindsey Stirling, Justin Bieber, Lady Gaga, and even Thirty Seconds To Mars, so there's no reason to think a Katy Perry collaboration isn't within the realm possibilities. However, other than this brief clip, there's no other evidence. Then again, when you're an artist Zedd's size, every small detail is scrutinized and executed with a purpose.
Check out the video below.
Photo