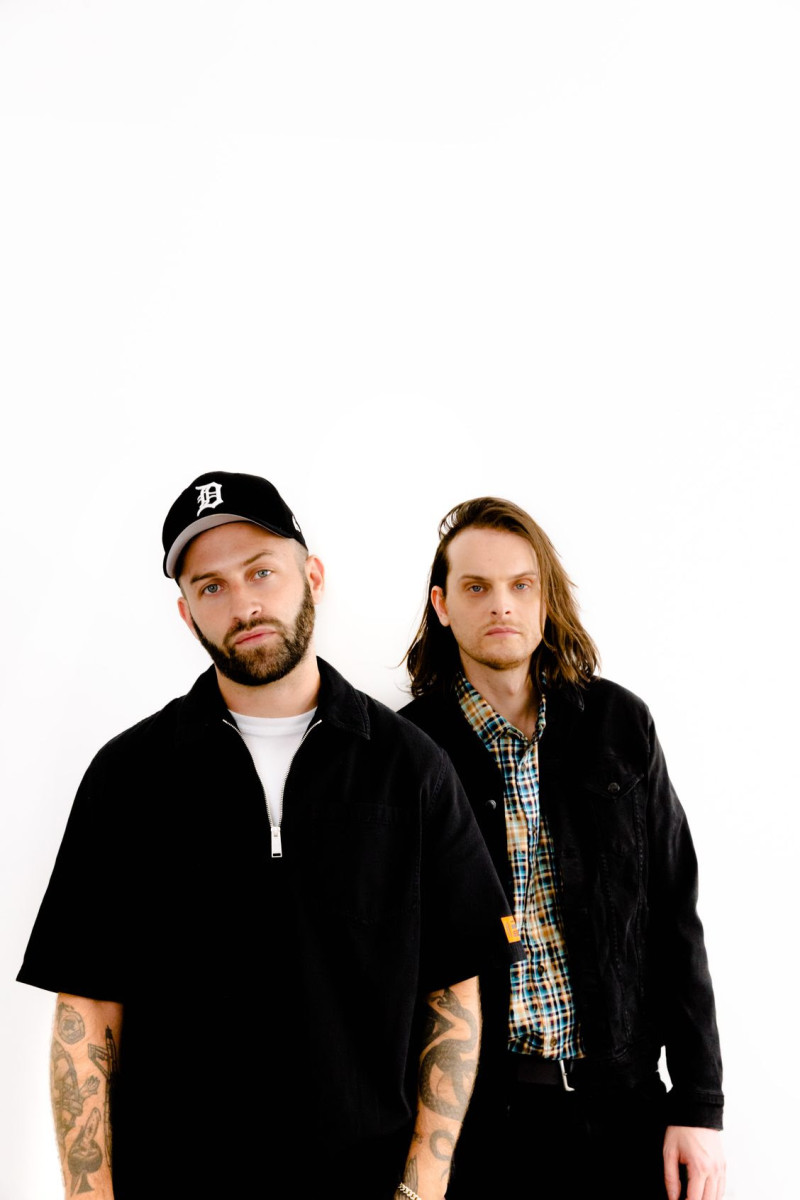 Following their foray into the chill and downtempo worlds of electronic music with the trippy Catching Z's mixtape, Zeds Dead have unveiled four new remixes.
While largely devoid of their signature wobbly sound, Catching Z's was a masterclass in versatility. The diverse nature of the record is reflected in its remix package, which features edits by A-BO, Pocket, and a collaborative rework from QUIET VISON and IMANU.
The EP kicks off with Zeds Dead's acoustic version of "i think you're cool," a future bass-inspired track featuring a hypnotic top-line from singer-songwriter Jenna Pemkowski. Her vocals are much more forceful here thanks to the removal of all drums, offering a poignant ballad.
Pocket goes the house route, flipping "i think you're cool" into a shuffler's anthem while A-BO does the same with Z's cut "lost birds," but with a melodic techno twist. IMANU and QUIET BISON's remix, however, is the unquestioned heavyweight. Genres be damned, the two producers have mutated the feathery original into a mind-melting bass number that explores house and glitched-out trap.
Recommended Articles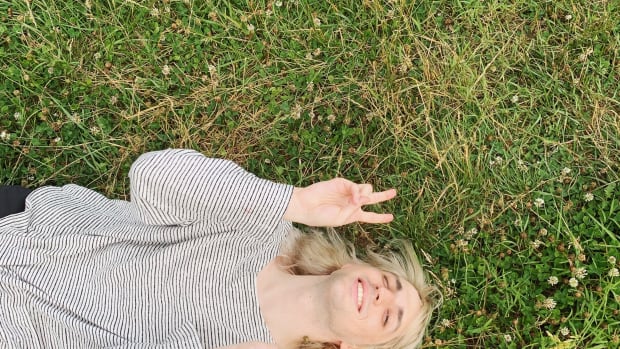 MUSIC RELEASES
The Whimsical Music Video for Porter Robinson's "do-re-mi-fa-so-la-ti-do" Is Here
The video takes us for a bright and dreamy car ride, complete with blue skies, green trees and country roads.
By Rachel Kupfer

2 hours ago

MUSIC RELEASES

Dillon Francis Announces Release Date of Third Studio Album "Happy Machine"

Francis also dropped the album's third single, a bubbly dance-pop collab with Bow Anderson called "Reaching Out," alongside an official music video.

By Jason Heffler

2 hours ago

MUSIC RELEASES

Zeds Dead Deconstruct "i think you're cool" For Poignant Acoustic Rendition: Listen

The stripped-back edit appears on a new remix bundle for the duo's "Catching Z's" mixtape.

By Jason Heffler

4 hours ago