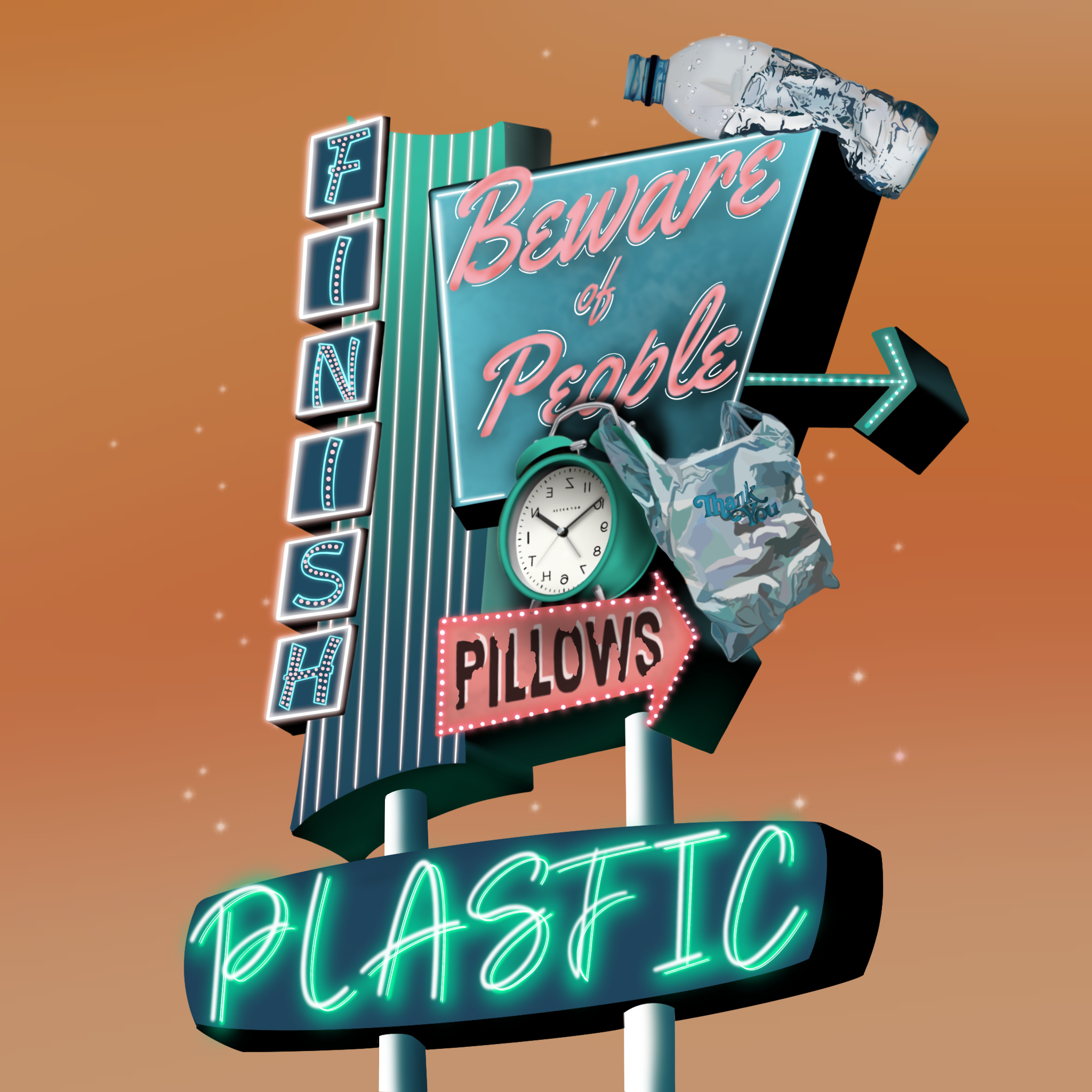 Versatile singer-songwriter zenith. has just dropped a latest single titled "Plastic," his fourth record this year. 2022 will remain as one of zenith.'s most important years since he debuted his journey as a professional artist earlier this year with the debut single "Freddy Freddy."
With "Plastic," he juggles between playful and more meaningful vibes, an explosive cocktail of powerful sounds that will further his rise as a promising multi-genre artist capable of excellence in many different styles.
After "Freddy Freddy," "Skip" and "Changes," "Plastic" is one more opportunity to get to know the very talented zenith. Who keeps impressing with the consistency of his creativity and release pace.
"I had a lot of fun making this song. I've talked a little bit about my writing process, and how I really like to experiment with sound and flow before actually writing my lyrics. This song is a good example of that. It's a fun song for any occasion, with deeper meanings hidden throughout," says zenith.
So far, fans have responded with great interest to zenith.'s previous releases, and we expect even more engagement for this new track, as his fan base has considerably grown during those pas months.