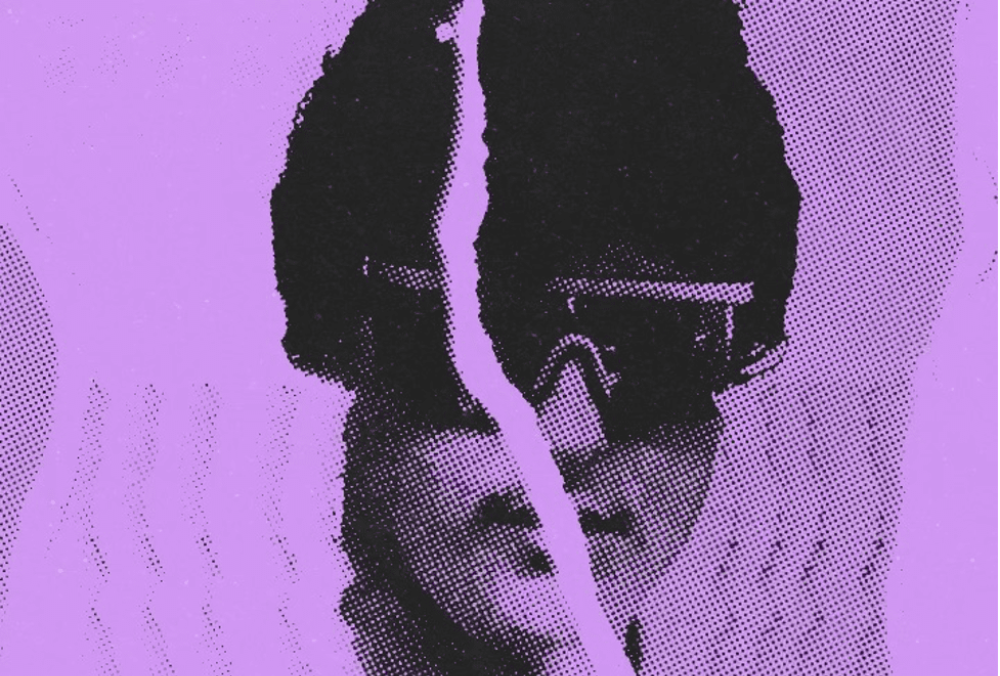 On his way to dropping a much-anticipated new EP, Carsn. has made sure to give the audience a taste of what's coming next. He recently unveiled two new songs called "General Gentleman" and "Rip Away." The EP Mixed Emotions will very soon follow up on these two new singles, but also the previously released "DreamingOnMySide" and "Pick a Side," both dropped in 2022.
About "Rip Away," the artist shared the context that led him to write this track, saying: "The main inspiration for this one was about a recent breakup, and it's about moving on from a bad situation and finding better things/people out there in the world. Hence, 'Rip Away' as in I was ripping away the bandage of the past and all the bad that came with it, and on the other side the sun shines brighter."
It was in 2008 that Carsn. got introduced to music, with Lil Wayne's album "The Carter III." After listening to it, Carsn. decided to pursue music and become the artist he is today.