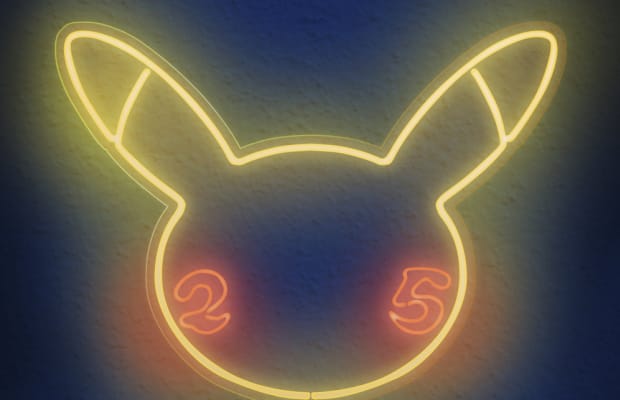 The frenzy over Pokémon Celebrations has transcended cards and moved into the music industry.
All this month, The Pokémon Company has been celebrating the 25th anniversary of the iconic franchise. From video games to trading cards and everything in-between, fans all over the world can't get enough of the little creatures that became one of the biggest entertainment franchises in the world.
Now, in an effort to fortify their ever-expanding empire, they've recruited some of the biggest artists in music for a compilation, Pokémon 25: The Album. The record features 14 tracks from a total of 18 artists, who cover a wide range of genres.
Luckily for EDM.com readers, while the album is not entirely dance-oriented, it was represented well. After all, considering Pikachu's electric shocks, it just made sense to include a number of electronic songs. Dance music fans will enjoy Jax Jones and Sinead Harnett's smooth tune "Phases." Like many of the other tracks on the compilation, the lyrics are inspired by both the players' and characters' adventures in the games and shows.