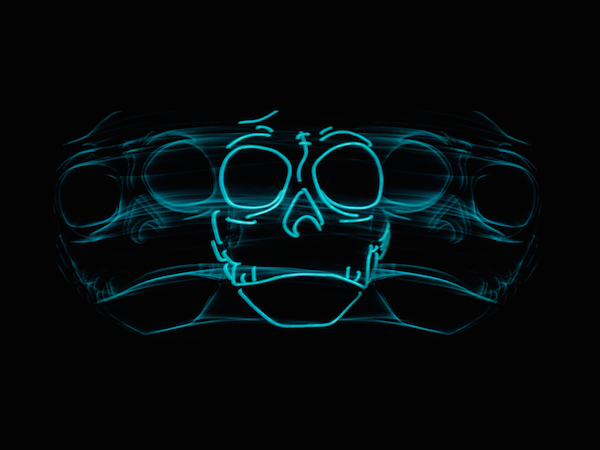 Over a year after the release his summer 2017 EP Rott N' Roll Pt. 1, the UK's number one dubstep import Zomboy has dropped the likely first single from the EP's sequel, "Rebel Bass."
"Rebel Bass" kicks f with an eery buildup befitting a Zomboy track. Just before it drops the words "Rebel bass this is Armageddon" ring through the speakers, igniting the typical chaos we expected. The first drop leaves us thirsty for more, and we get just that throughout the rest the song. Each breakdown brings more into the fold, and the energy only increases as the song progresses.
In the caption his Instagram post announcing the release the song, the words "Rebel Bass" were replaced with "Rott N' Roll," a simple and seemingly harmless marketing tactic that gets us excited that we'll be hearing more new music from Zomboy in the near future. With "Rebel Bass" being only his second original release in the past calendar year, and a headline appearance at Excision's inaugural Bass Canyon music festival this weekend, we can only infer that those lucky enough to attend will be hearing more the new music he's certainly been keeping under wraps.
Take a listen to "Rebel Bass" below, and stay tuned for hopefully news more Zomboy very soon.
Check out our ficial EDMTunes playlist for the freshest tracks - updated weekly!